When I was choosing baby names for my kids, I tried hard to avoid giving them a name that is too popular. Many parents prefer unique names so the child won't be one of several kids in their class with the same name. Jennifers of the 1980s know what I'm talking about!
Whether you are looking for common names to see what names are trending, or want to avoid names that are being used too much, you'll be interested in the top 100 most popular baby names of this year.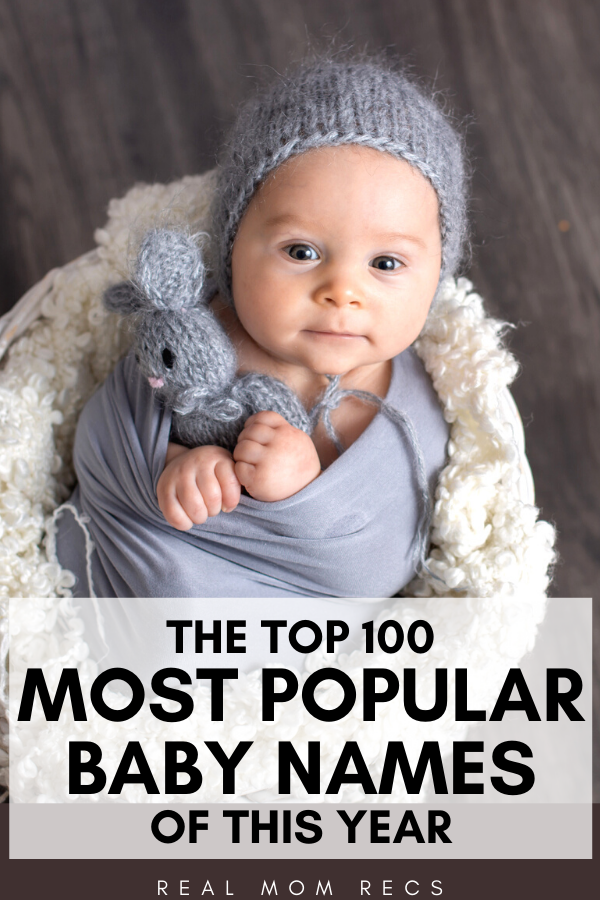 As usual, I recommend looking up any name you're considering for your child on the social security website. It will show you how popular the name is and whether it's on the decline or on the rise up the charts.
Some highlights of the lists include:
Liam taking the top spot on the boy charts for the second year in a row (it's been in the top 3 since 2013)
Emma grabs the top spot for the girls for the FIFTH year in a row (and it's been in the top 3 since 2003!)
Madison begins its decline, taking a seat outside the top 20 for the first time since 1996
Asher breaks into the top 50 for the first time ever
Now let's start off with the girls name list!
Most popular girl names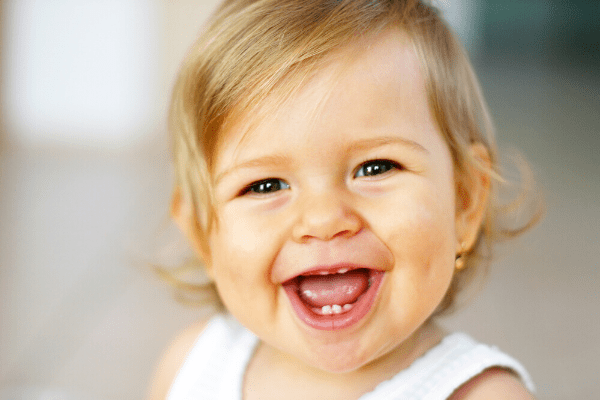 Emma
Olivia
Ava
Isabella
Sophia
Charlotte
Mia
Amelia
Harper
Evelyn
Abigail
Emily
Elizabeth
Mila
Ella
Avery
Sofia
Camila
Aria
Scarlett
Victoria
Madison
Luna
Grace
Chloe
Penelope
Layla
Riley
Zoey
Nora
Lily
Eleanor
Hannah
Lillian
Addison
Aubrey
Ellie
Stella
Natalie
Zoe
Leah
Hazel
Violet
Aurora
Savannah
Audrey
Brooklyn
Bella
Claire
Skylar
If you prefer a less common name than what's in the top 50, take a look at my beautiful girl names you don't hear every day. Or for something very uncommon, I also have a list of pretty unique girl names.
Do you have a short list of favorite girl names? I'd love to hear them in the comments!
Now, on to the boys!
Most popular boy names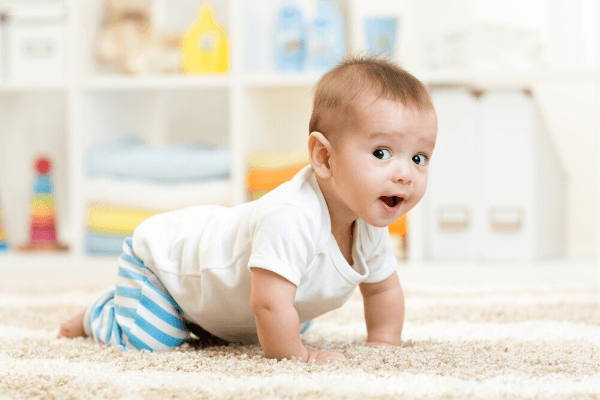 Liam
Noah
William
James
Oliver
Benjamin
Elijah
Lucas
Mason
Logan
Alexander
Ethan
Jacob
Michael
Daniel
Henry
Jackson
Sebastian
Aiden
Matthew
Samuel
David
Joseph
Carter
Owen
Wyatt
John
Jack
Luke
Jayden
Dylan
Grayson
Levi
Isaac
Gabriel
Julian
Mateo
Anthony
Jaxon
Lincoln
Joshua
Christopher
Andrew
Theodore
Caleb
Ryan
Asher
Nathan
Thomas
Leo
Typically the most popular boy names are filled with lots of historical and traditional names, which this list certainly has. However trends are starting to change in the boy name department with some more modern boy names breaking into the charts.
And if you are prefer uncommon boy names, there is an inspiration list for those too!
Do you seek out the most popular names? Or do you avoid them?
I'd love to hear from you in the comments!
And if you're pregnant, you'll want to check out the Postpartum Handbook– it has everything new moms want to know that no one prepares you for. Tips for using the bathroom after giving birth, C-section recovery tips, how to speed healing, and much more!