If you're trying to figure out the best Disney Fast Passes for 2020 Disney vacation without waiting in long lines, then pull up a chair and start taking notes!
I truly love helping people plan their ideal Disney vacation. I've brainstormed with friends who are 2 years away from booking a trip, and I've jumped in to help friends who are leaving in a week and haven't booked a thing.
The mistake I see again and again that makes me die a little inside is people not using Fast Pass! (Cue horror movie sound effects.)
Almost as bad- when people book Fast Passes, but they chose rides that really don't warrant it or weren't the best use of their selections.
Since you're here, I know you won't make any of those mistakes!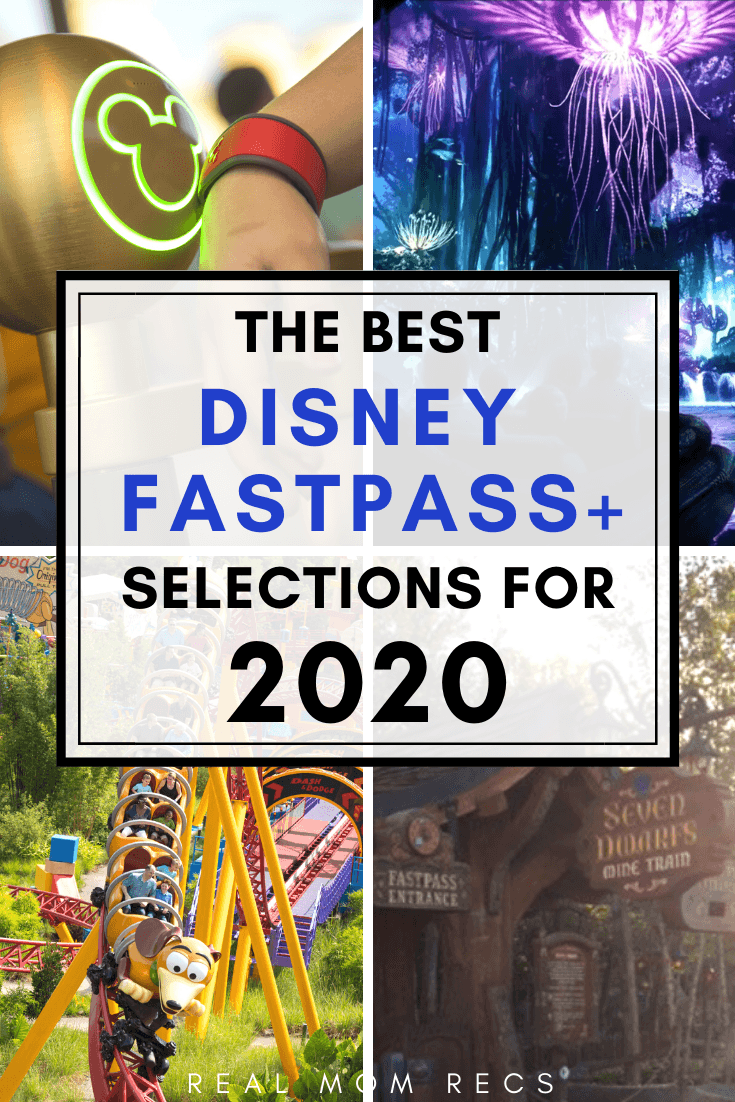 Disney Fast Pass FAQs
Let's start with some of the questions I hear over and over again about booking Fast Passes.
Do you have to pay extra for Fast Pass?
No, no, and NO! Unlike Universal, Disney includes 3 Fast Passes per day for EVERY ticket. You don't need to be staying on site and you don't need to pay extra. And after you use those 3 (or let them expire), you can book more one at a time.
Is it really necessary to book Fast Pass ahead of time?
It not a requirement to schedule ahead of time, and most attractions will have Fast Passes available on the day of. However, if you want the best chance at those extremely popular attractions, you absolutely should book your Fast Passes as soon as you possibly can.
There are a limited number of Fast Passes for each attraction, and the most popular rides do run out of Fast Passes well in advance.
When can I book my Fast Passes?
If you are staying onsite at a Disney resort, you can book your Fast Passes 60 days before the start of your trip (and you can book your entire trip, up to 10 days long, on that day). If you are staying offsite, you can book 30 days in advance. You will need to book each day of your trip one by one, abiding by the 30 day window.
The booking window opens at 7am EST, so sit down at your computer at 6:50am on the day your booking window opens and log on to MyDisneyExperience to book!
What's the best time of day to schedule my Fast Passes for?
When you schedule your Fast Passes, you are given an hour return window to use them in. When you book them, they can not overlap. So if the park opens at 9:00, the first three Fast Passes you could possibly get would be 9-10am, 10-11am, and 11-12 am. But is this the best way to schedule Fast Passes?
There are two schools of thought on this, and it depends on your touring strategy.
Personally I'm in the rope drop crowd (arriving before the park opens to take advantage of the early morning low crowds). With this strategy, I recommend booking Fast Passes starting at 11am. You can take advantage of the low crowds prior to that time while still having them scheduled early enough in the day to then use a 4th, 5th and 6th Fast Pass after your initial 3.
Other people like to book them for as early as possible, with the strategy that they can move on to their 4th, 5th and 6th as early as possible while there will still be a good number of selections available. This strategy works best at Magic Kingdom, where there are the most Fast Pass enabled attractions to choose from.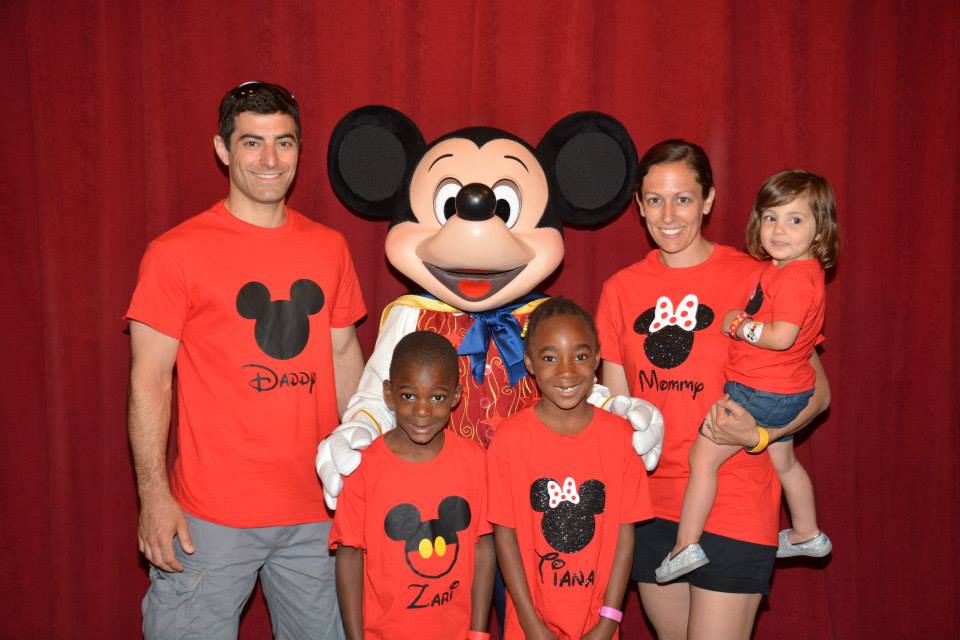 How can I get extra Fast Passes?
Once all three of your pre-booked Fast Passes have been used (or expire), you can book another using the MDX app or at Kiosks located throughout the parks. You may only book one at a time with this method. Once you use your fourth Fast Pass, you can book a 5th.
For 4th Fast Passes and beyond, you can repeat one of the attractions that you already FastPassed and you can choose a different attraction from the Tier One category. Just remember these are subject to availability so it's not incredibly likely that those will be available. People do change plans and cancel Fast Passes last minute however, so it's worth checking.
Will there be good Fast Passes available for additional bookings on the day of?
That depends. It's worth checking, because you can get lucky. Sometimes people change their plans and you'll find a miraculous Avatar: Flight of Passage FP available. Definitely don't count on it though! Typically you will only be able to get the less popular attractions for your same-day selections.
Here are the attractions that are highly unlikely to be available on the day of:
Avatar: Flight of Passage (Animal Kingdom)
Slinky Dog Dash (Hollywood Studios)
Seven Dwarfs Mine Train (Magic Kingdom)
Frozen Ever After (Epcot)
In fact, many of these won't even be available 60 days in advance when you go to book them initially.
There are many more that may or may not be available on the day of, but it depends on the crowds and the time of day so it's impossible to say for sure. Examples of this include Big Thunder Mountain, Splash Mountain, Soarin', Test Track, Toy Story Mania, and Rock n' Roller Coaster.
In short, count any Fast Passes beyond the initial three as BONUS and not something you can count on.
What's this I hear about "tiers"?
At Epcot, Animal Kingdom, and Hollywood Studios, Fast Passes are selected within a tiered model.
This means you may only select ONE of the two or three most popular attractions in that park. You can then select two of the Tier 2 attractions. My recommendation is to choose your most desired Tier 1 attraction and use Fast Pass for that. You can then prioritize the other Tier 1 attraction to be your first ride of the morning if you arrive at rope drop, or your last ride of the night if you take the late shift (both good times to ride a popular ride without a Fast Pass).
Want to know how I afford to go to Disney every year without going broke? Don't miss this post that dishes all my secrets on how to save big on Disney World!
Best Disney Fast Passes For 2020 In Each Park
Magic Kingdom (no tiers)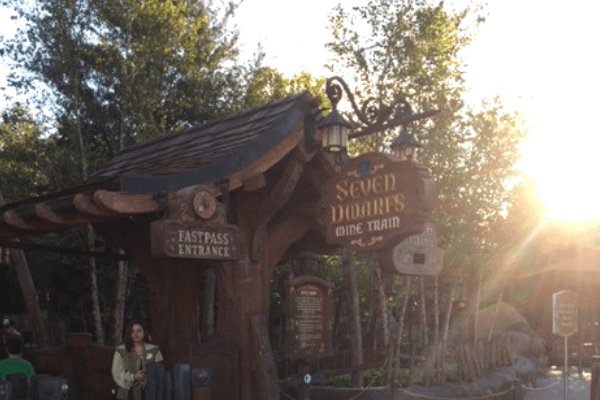 Top 3 Picks
Seven Dwarfs Mine Train

(highest priority Fast Pass for Magic Kingdom!)

Space Mountain
Splash Mountain
Other Solid Choices
Big Thunder Mountain Railroad
Peter Pan's Flight (personally I think it's overhyped, but the lines get VERY long so if you choose to ride, do it with Fast Pass or at rope drop)
Winne the Pooh (slow load times = long lines)
Enchanted Tales with Belle
Meet Mickey and Minnie at Town Square Theater (sadly this Mickey no longer talks)
Pirates of the Caribbean
Buzz Lightyear Spaceranger Spin
Princess Fairytale Hall (either side, whichever your princess-lover prefers)
Epcot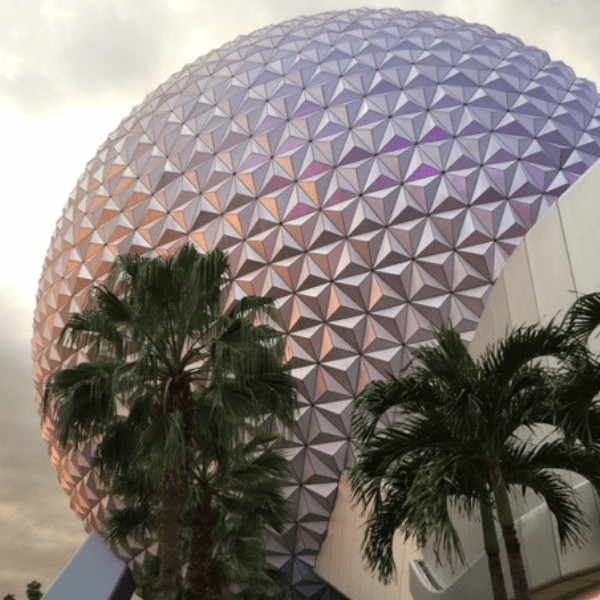 Tier 1 (choose ONE of these)
Frozen Ever After
Soarin' Around the World
Test Track
Epcot Forever reserved seating
If you have a Frozen fan on your hands, go with Frozen Ever After as your top Tier 1 pick. The lines build quickly and move slowly.
If you prefer thrills over princesses, I'd recommend you choose Test Track. Don't miss Soarin', it's a fantastic ride for the whole family. You can ride it first thing when you arrive at Epcot or last at night, or grab it as a 4th Fast Pass if it's available. Even without Fast Pass, the lines for Soarin' are not as long as they once were now that they've doubled the capacity by adding an additional theater.
Epcot Forever reserved seating in World Showcase is also a Tier 1 choice, but should not be your highest priority. There are plenty of spots all around the lake with great views of the show.
Tier 2 Solid Choices
The other tier 2 attractions rarely get long lines so Fast pass will not change your wait time much.
Animal Kingdom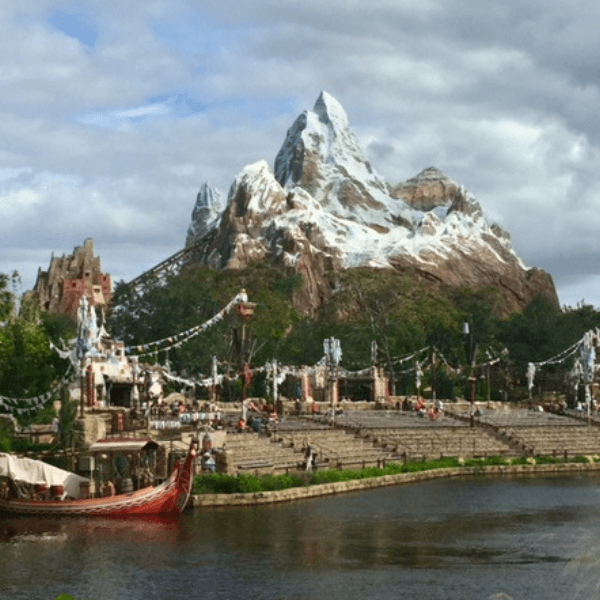 Tier One (must choose one)
Avatar Flight of Passage-

The most sought after Fastpass in WDW. Get one of it you can!

Na'vi River Journey (only pick this if you can't ride Flight of Passage due to height or other restriction!)
Tier Two Solid Choices
If you like thrill rides, Everest is a good choice- but if you have small children or non-roller coaster fans, the Safari should not be missed. Kali River Rapids is a fun one, as long as you don't mind getting wet! Or do what my kids do and wear a poncho on it.
Hollywood Studios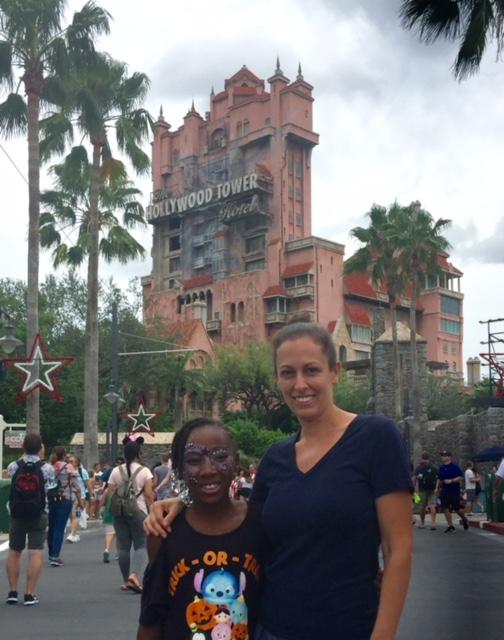 The addition of Toy Story Land and Star Wars Galaxy's Edge have completely rearranged the touring strategy for this park. For now, the Fast Pass tiers look like this:
Tier One (must choose one)
Slinky Dog Dash

(another very hard one to get!)

Alien Swirling Saucers
Toy Story Mania
Rock n' Roller Coaster
Tower of Terror
Touring this park has gotten really complicated with all the Tier Ones. Your best bet is to get a Fast pass for Slinky Dog if you can and try to ride the others standby or with a 4th Fast pass or higher.
The wait times for Alien Swirling Saucers have died down in late 2019 and into 2020 so should be pretty reasonable to wait in standby. Also, the queue for Toy Story Mania is a fun one, which helps if you choose to ride it without Fast Pass.
Tier Two Solid Choices
Star Tours
Frozen Sing Along
Beauty and the Beast live on stage
Check out this post for a closer look at the best rides at Hollywood Studios!
What about Star Wars: Galaxy's Edge?
The two new Star Wars attractions, Millenium Falcon: Smugglers Run and Star Wars: Rise of the Resistance, are not currently Fast Pass attractions. Disney chose to launch Galaxy's Edge without the use of Fast Pass to potentially better control crowds. If and when they change this, both will likely be Tier 1 selections and the entire structure of Fast Pass at Hollywood Studios will change. This post will be updated when that happens!
Do you still have questions about choosing the best Disney Fast Passes for 2020? Leave them in the comments and I'll do my best to answer them.
And don't forget to follow me on Pinterest: