Wondering how tall your child needs to be to go on the rides at Walt Disney World, Florida? Here is the complete guide to height restrictions in Disney World including all 4 parks and the 2 water parks!
The good news for us Moms is, Walt created Disney World with families in mind. Even the "thrill rides" at Disney are mostly geared towards children. You won't find the biggest or fastest roller coasters in the world here. His vision was for the whole family to enjoy the parks together. For this reason, there are plenty of attractions have no height restriction. And most of the rides with a height requirement are 40 inches or less, which means a typical 5 year old can ride all but a handful of attractions.
Height Restrictions
Here are the specifics for each park:
Magic Kingdom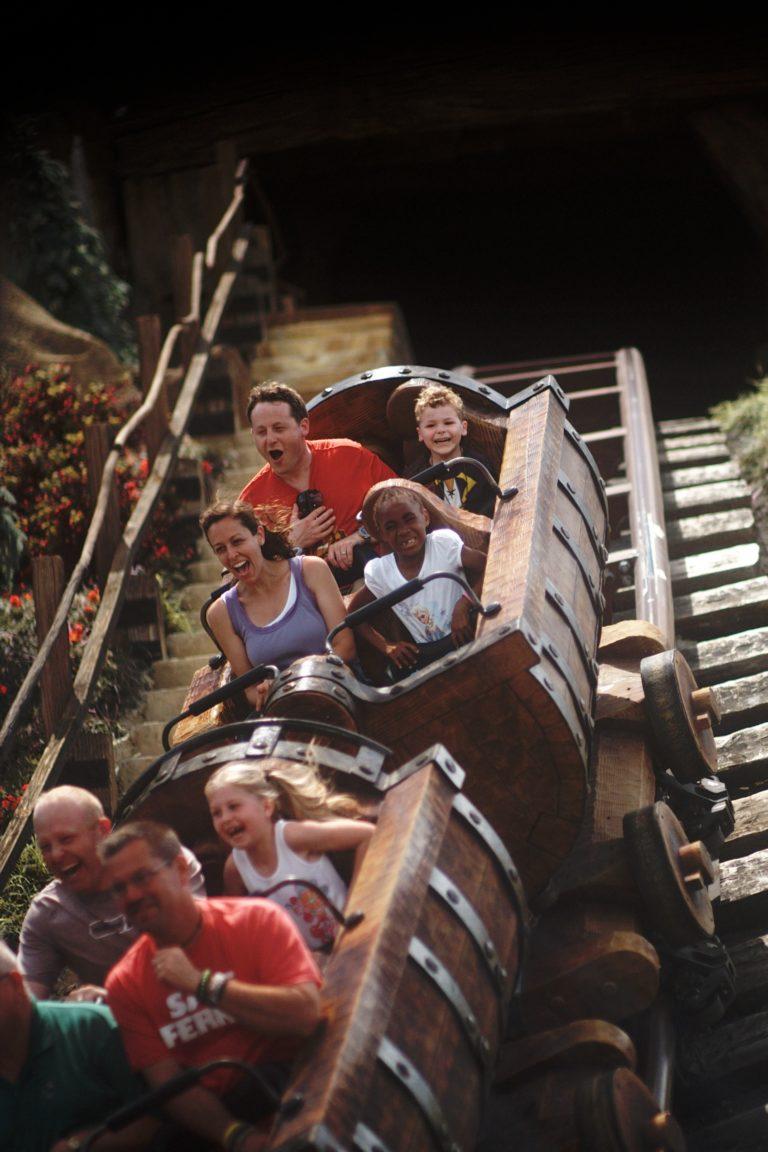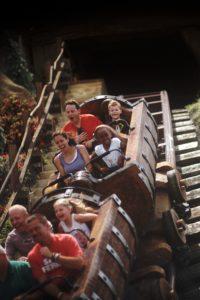 Tomorrowland Speedway- must be 32″ to ride and 54″ to ride without an adult
Barnstormer (Great Goofini)- must be 35″ to ride
Seven Dwarfs Mine Train- 38″
Big Thunder Mountain Railroad- 40″
Splash Mountain- 40″
Stitch's Great Escape- 40″
Space Mountain- 44″
Epcot
Test Track- 40″
Soarin'- 40″
Mission: Space (Earth/Green Edition): 40″
Mission: Space (Mars/Orange Edition): 44″
Hollywood Studios
The Twilight Zone Tower of Terror- 40″
Star Tours- 40″
Rockin' Roller Coaster- 48″
Animal Kingdom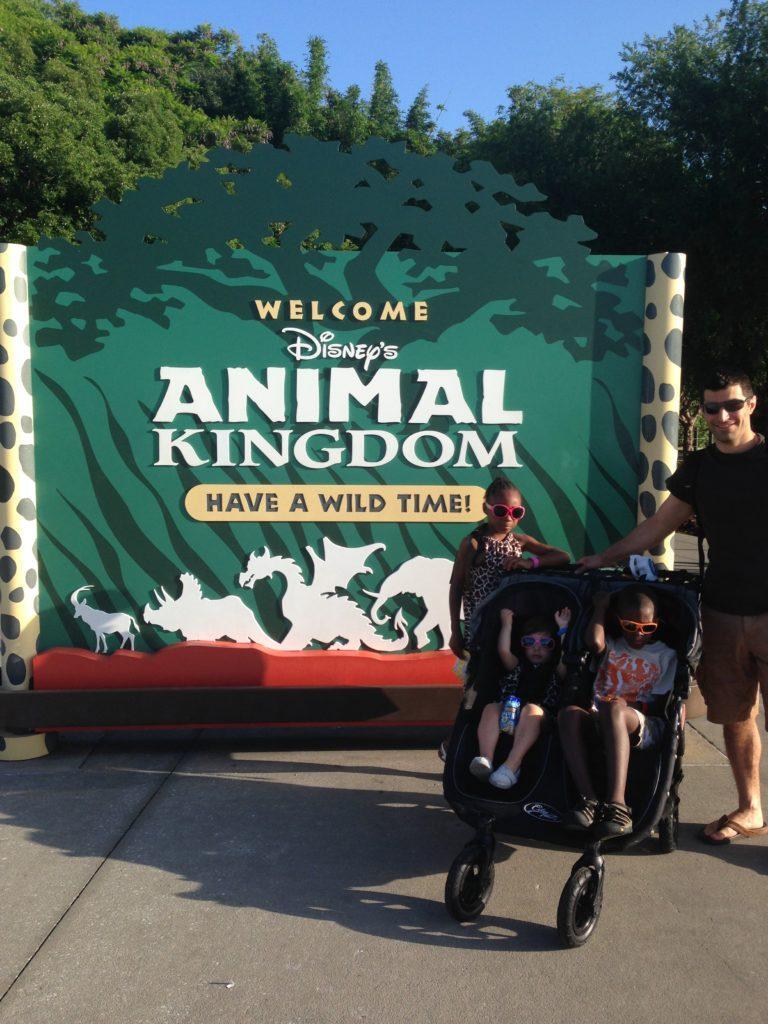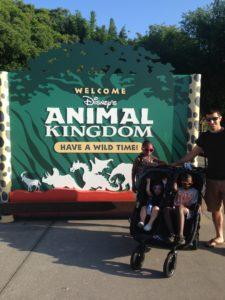 Kali River Rapids- 38″
DINOSAUR-  40″
Avatar Flight of Passage- 44″
Expedition Everest- 44″
Primeval Whirl- 48″
Blizzard Beach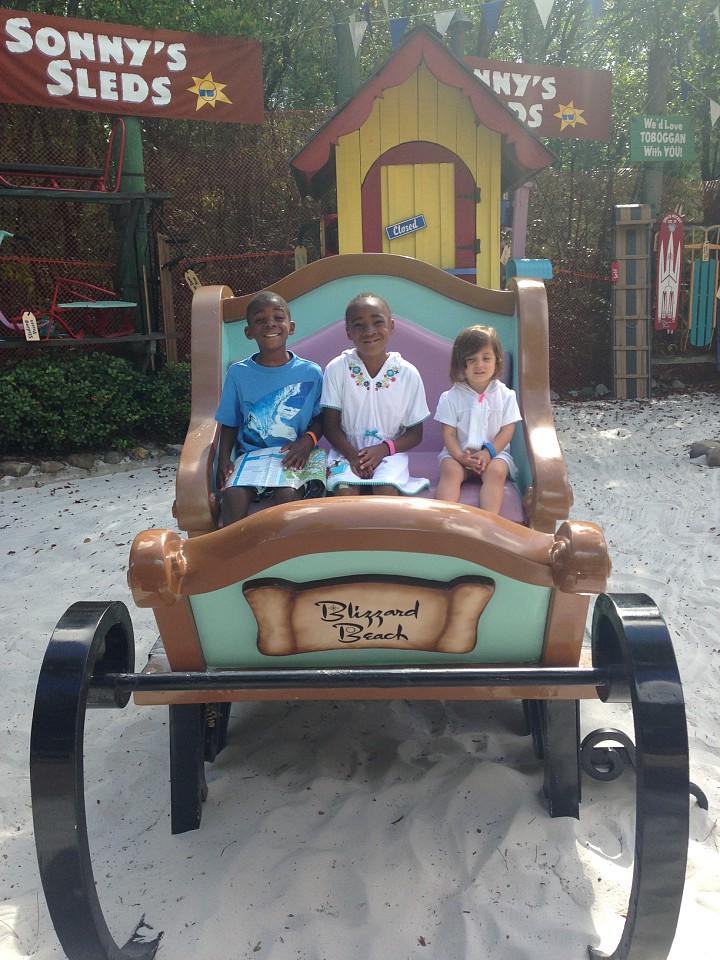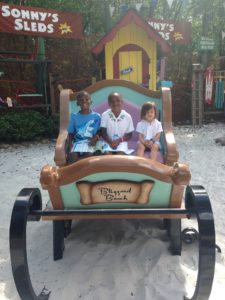 Chair lift- 32″ (no infants)
Tike's Peak- Must be UNDER 48″ (children's play area)
Downhill Double Dipper- 48″
Slush Gusher- 48″
Summit Plummet- 48″
Typhoon Lagoon
Ketchakiddee Creek- must be UNDER 48″ (children's play area for ages 2-5)
Bay Slide- must be UNDER 60″ (children's slide)
Crush n' Gusher- 48″
Humunga Kowabunga- 48″
Guidelines for pregnant women
All of the rides that have a height restriction also come with warnings for expectant mothers. If an attraction doesn't have a height restriction, anyone can ride including infants and pregnant women. Always use your best judgement and consult your doctor beforehand if you have concerns.
Fright factor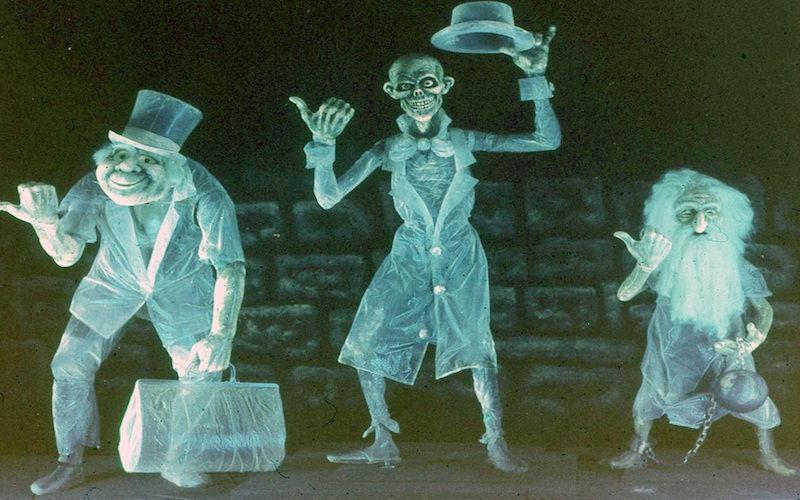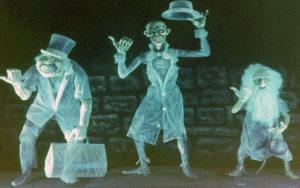 The elaborate theming of Disney attractions is designed to give you an emotional reaction, and some may be scary for children. You know your child best, so use your judgement about what they might find spooky. And please, don't be that parent who forces their child on rides when they are screaming they don't want to go on! That's not fun for anyone.
Magic Kingdom
Haunted Mansion- ghosts, ghouls and creepy music can scare children
Pirates of the Caribbean– pirate scenes may be frightening to some small children as well as skeletons and canons being fired
Splash Mountain– even if they aren't afraid of the drop, the dark part where the animatronics get creepy might get to them
Space Mountain– not the most intense roller coaster, but still potentially frightening since it's completely in the dark
Epcot
Mission Space- either version may induce claustrophobia
Spaceship Earth- this ride is slow and tame but there are prolonged periods of darkness
Soarin'– scary for those who are afraid of heights
Hollywood Studios
Fantasmic (evening show)- villains, loud noises, and special effects may frighten small children
Tower of Terror– creepy voice and imagery, this ride is designed to scare you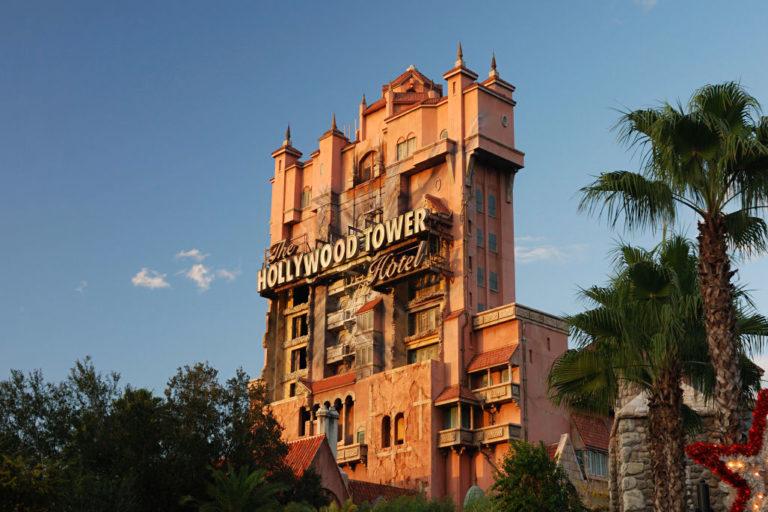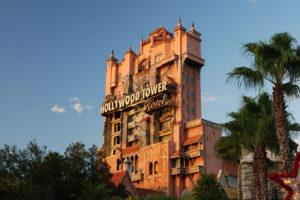 Animal Kingdom
DINOSAUR– In-your-face angry animatronic dinosaurs are intense, as well as periods of darkness
It's Tough to be a Bug– 3D movie features bugs and spiders jumping off of walls and dropping from the ceiling; can even frighten some adults
Kali River Rapids- some riders will get a little wet, while others will get completely dumped on with water. If your child is afraid of having water poured on their head, don't chance it.
Expedition Everest– your 5 or 6 year old may be tall enough to ride, but that doesn't mean they should! It is intense, jerky, appears as though the track has been ripped up, then goes backwards, and is centered around a scary monster (the Yeti) in the mountain.
Motion sickness potential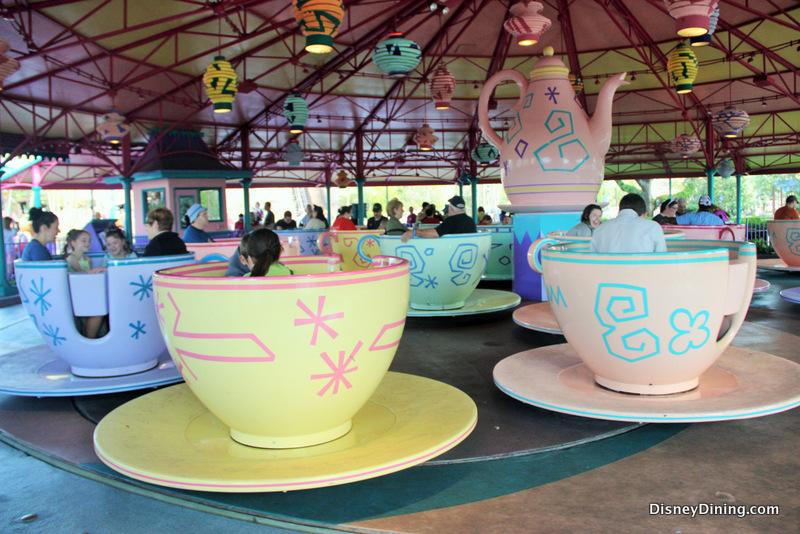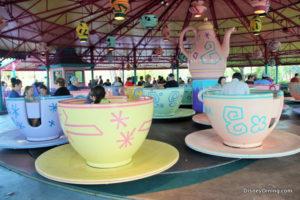 If you or one of your kids is prone to motion sickness, look over this list and figure out which ones you'll want to avoid. Some people are bothered by spinning, while other people can't handle simulators or going upside down. You likely won't need to avoid this whole list, just the ones with the type of motion that bothers you.
Magic Kingdom
Mad Tea Party (the Teacups)– Spinning. Lots of spinning.
Space Mountain-  fast roller coaster with some sharp turns
Dumbo, Astro Orbiter, Magic Carpets– these are all tame, but may affect those who can't take spinning
Epcot
Mission Space (Mars/Orange Edition)– most notorious ride in all of WDW for inducing "protein spills". Centrifuge ride with G forces can make people sick who aren't normally prone to motion sickness.
Soarin'– gentle ride but might be problematic to those very sensitive to motion simulators
Hollywood Studios
Star Tours- a jerky motion simulator that makes you think you're traveling wildly through space
Tower of Terror- sudden drops, free-fall sensation
Rock n' Roller Coaster– high speed roller coaster with 3 inversions
Animal Kingdom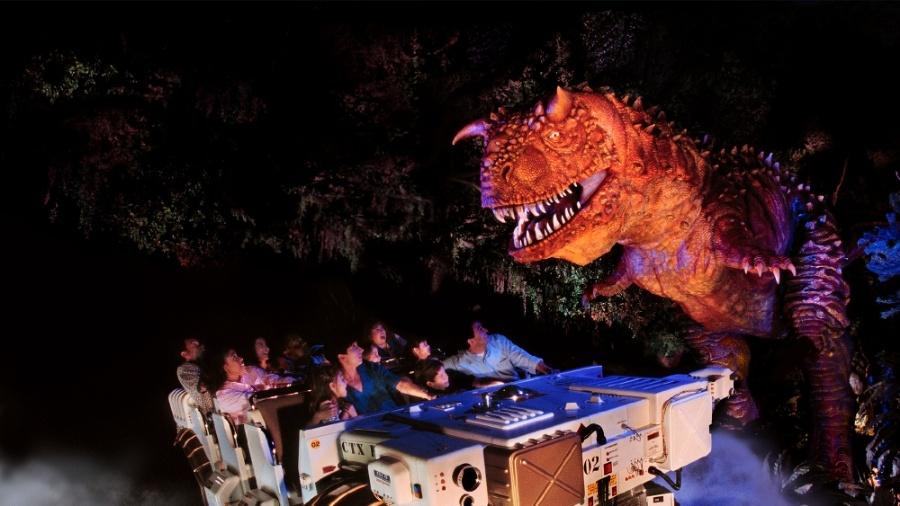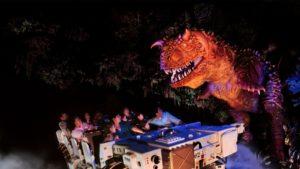 DINOSAUR- super jerky and rough with sudden stops
Primeval Whirl– nicknamed "Primeval Hurl" due to spinning and hairpin turns
Expedition Everest- high speed roller coaster which also goes backwards, leaves lots of people green
Flight of Passage– motion simulator with some drops