Gender-neutral parenting is HUGE right now, and of course that includes baby names. More and more parents are seeing the advantage of choosing a name that beautifully fits a son or a daughter. Some couples even choose the name without knowing the sex of the baby (what an amazingly fun surprise!) If you are looking for unique gender neutral baby names beyond the mundane and overused, this list is for you.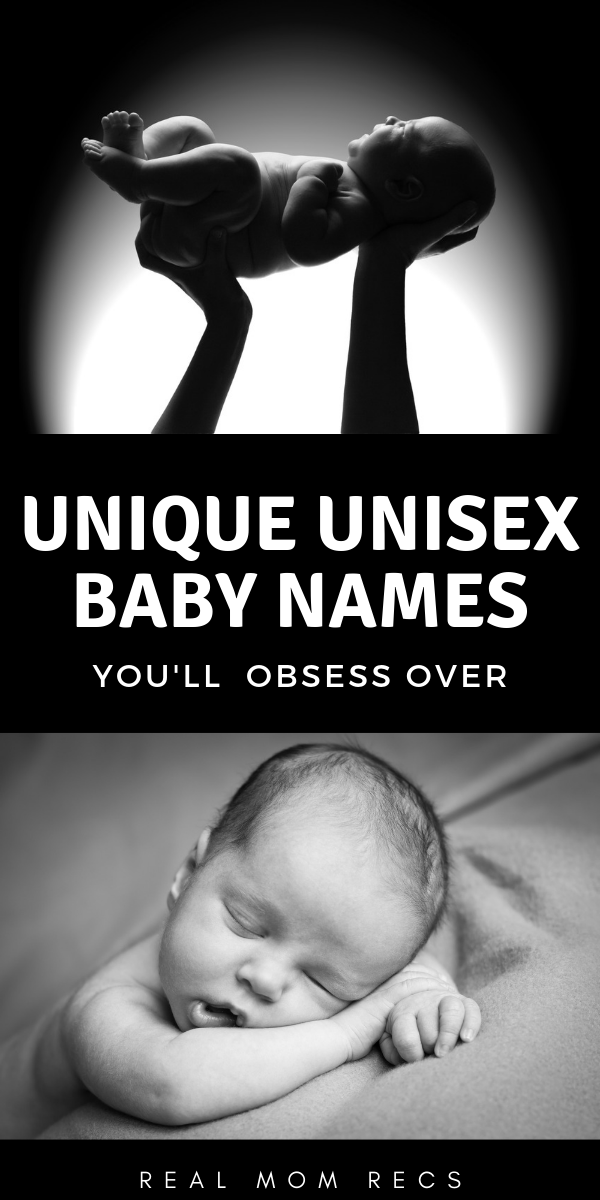 Traditional gender neutral names like Robin, Taylor and Jessie may sound dated to today's ears, and many parents are looking to help their child stand out. That is why this list is focused not just on unisex names, but ones that are uncommon or surprising.
(Note that this list is distinct from another baby naming trend, using boys names for girls.)
Some of these names are also included in my popular post Unique Baby Names You'll Fall In Love With, which includes boy, girl, and gender neutral names.
If you're planning on taking it a step further and practicing gender neutral parenting, here is an interesting article on "letting kids choose". Whether you are going down that path or not, I think we can all agree that not putting limits on your child based on gender can only make them a happier, more well-rounded person.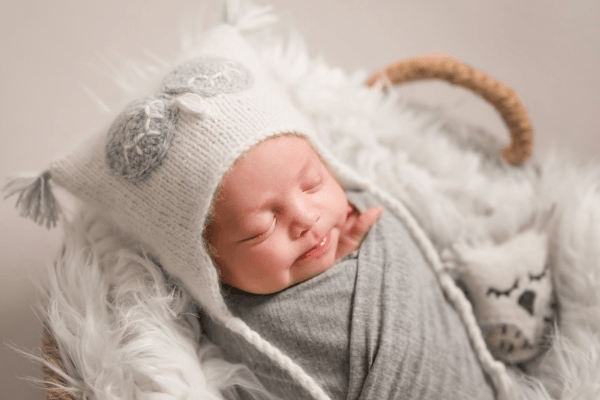 But anyway, onto the names!
Emory
Zion
Dorian
Ellis
Rylan
Lyric
Amari
Tatum
Arrow
McKinley
Sabbath
Jael
Holland
Caelan
Rory
Oakley
Fallan
Dior
Selby
Azariah
Galen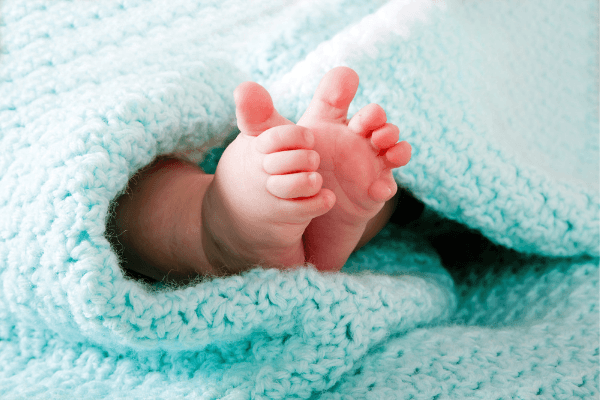 Zuri
Lupin
Merit
Starr
Gentry
Escher
Dallas
Chancy
Bay
Delta
Kaden
Addler
Lennox
Amory
Jaidyn
Brighton
Ocean
Andie
Blaine
Nikita
Ridley
Taylen
Hampton
Samar
Kylin
Cypress
Haskell
Palmer
Stirling
Linden
Hux
Weigh in! What do you think of these unusual gender neutral baby names?
Personally, I love unisex names but would be more inclined to use one of the more popular ones. Something like London, Lincoln, Finley, Sawyer, or Sailor would be more my style. That's not to say I don't love some of the more unique ones though!
Do you think unisex names are a temporary fad? Or is this the direction names are going in?
Do you agree or disagree with the idea that gender neutral names make girls appear stronger and boys more sensitive?
Leave me a comment and let me know!
Don't miss these other top baby name posts:
Hindu Baby Boy Names From Traditional To Modern
Stunning Baby Names You Have Not Thought Of
Elegant Girl Names That Will Suit Your Little Lady
Preppy Boy Names For Your Uptown Guy