The time has come for my two great passions- Disney and baby names– to collide! I've scoured all Disney movies and shows, princes and sidekicks, to come up with the BEST Disney boy names.
Put aside the fact that half of these names are represented as animals. This is Disney after all!
(Want to check the popularity or meanings of any of these names? Nameberry is my favorite source for name analysis!)
Here are the names in no particular order: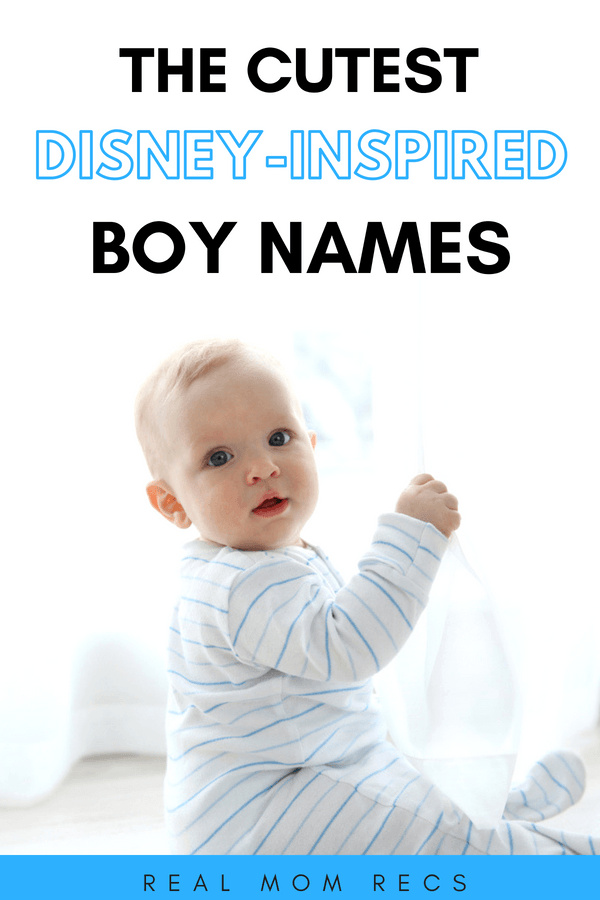 Disney boy names
Flynn
Ok so any true Disney fan knows this character's real name is actually Eugene Fitzherbert. But that doesn't stop Flynn Ryder (of Tangled) from winning us over with his famous smolder.
Eric
Speaking of The Little Mermaid, who wouldn't want to name their baby after Ariel's studly Prince?
Kenai
If you like more unconventional boy names, Kenai is an adorable choice from the movie Brother Bear.
Henry
Perhaps the most classic of all the Disney boy names, Henry is the name of Cinderella's Prince Charming.
Sebastian
Sure he might just be a crab with anxiety in The Little Mermaid, but his name is pretty darn cool.
Milo
Milo Thatch is the main character in Disney's Atlantis: The Lost Empire and Milo would be a great not-so-obvious Disney boy name choice.
Philip
A traditional name for a classic prince, Philip is the young prince who Aurora met once upon a dream in Sleeping Beauty.
James
Prince James might not be the first Disney prince that comes to mind, but he is the brother of Princess Sofia in Disney Junior's Sofia the First.
Felix
Who can forget the well-loved good guy, Fix-It Felix from Wreck-It-Ralph? This name is on-trend and has a cool Euro vibe.
Terence
The sweet male fairy from Disney Fairies, Terence is a solid, underused boy name choice for the modern boy.
Jack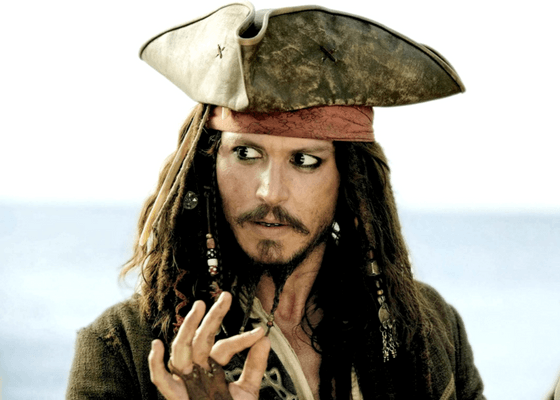 Whether you want to say he's named after the spooky Jack Skellington or the charismatic Jack Sparrow, either Jack will do for a Disney fan's son. Come to think of it, Sparrow makes a pretty cool name too!
Clayton
Clayton was the poacher in Tarzan who traveled to Africa with Jane to hunt gorillas. He may have been the villain in the movie, but his name is preppy and classy.
Toby
Cute and sweet Toby was the turtle from Robin Hood as well as the basset hound from The Great Mouse Detective.
Victor
Raise your hand if you're a fan of The Hunchback of Notre Dame! This strong, classic male name is both a character in the movie (one of the trio of gargoyles) as well as the author of the original novel, Victor Hugo.
Rajah
If you're looking for an adorable name with a middle eastern flare, Rajah is a super cute choice. It pays homage to Princess Jasmine's pet tiger in Disney's Aladdin.
Apollo
Apollo, the god of the sun in Greek mythology, is of course found in the movie Hercules. The name Apollo has been increasing in popularity steadily since 2012.
Oaken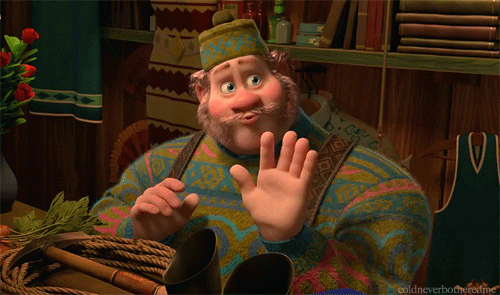 Bet you didn't think you'd find a name from Frozen on here! Do you recall the minor but memorable character Oaken from Wandering Oaken's trading post? Not the friendliest guy, but definitely a cool name!
Nicholas
Nick Wilde is the con-artist fox from Zootopia who completely wins you over in the end. Maybe your little Nicholas would be similarly clever?
Elliott
Elliott is the clumsy but kind dragon of Pete's Dragon. The name is better suited for an intellectual type child than an animated dragon any day.
Bruno
Ok, forget for a moment that this is the dog in Cinderella. It's a totally underrated name!
Gus
Another animal from Cinderella with an awesome three-letter name. This was the chubby little mouse who palled around with the skinny mouse, Jaq.
Florian
Though he's not named in the movie, the name of the prince in Snow White is actually Florian, though it was rumored to be Ferdinand. Florian is a much more trendy name, so we'll stick with that.
Arthur
Another name that is on the rise in popularity, Arthur is the scrawny orphan boy who becomes King Arthur in the Sword in the Stone.
Dashiell (Dash)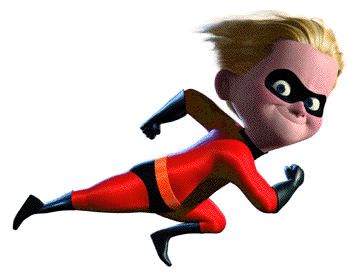 Who wouldn't want a super cool kid with super powers like Dash from the Incredibles? He is mega fast, and I can see this name exploding after the recent release of Incredibles 2.
Phineas
While still unique, Phineas isn't as rare as it once was after Julia Roberts used it for her son (although with a different spelling). It is still a quirky name though, just like its Disney title character from Phineas and Ferb.
Pascal
No one needs to know that your little one's traditional yet whimsical name came from Rapunzel's chameleon companion in Tangled.
Maximus
Another animal from Tangled, this white palace horse was all business on his hunt for Flynn Ryder. The name has good versatility, with the casual nickname Max a nice alternative to the formal (and somewhat stiff) Maximus.
Arlo
Arguably my favorite of all the Disney boy names, Arlo is the protagonist in the movie The Good Dinosaur. Could this name be any cuter?
Peter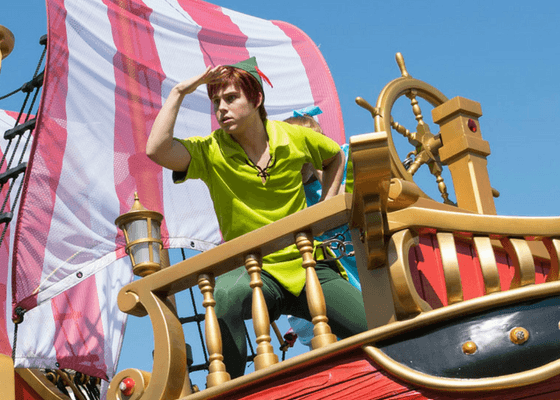 Go ahead, name your kid after Peter Pan. Don't we all want to be young forever?
Thomas
Another classic name with solid roots, Thomas hails from the Disney classic The Aristocats. Smooth-talking alley cat Thomas O'Malley shows the rich sheltered cats the joy in a life of freedom.
Preston
The name Preston just sounds like it belongs to a rich person, so it's quite fitting that the Disney character from Atlantis: The Lost Empire named Preston is a millionaire.
Otto
In contrast to Preston, the character Otto of Robin Hood is poor, hapless, and shown with a broken leg. That still doesn't make the name any less adorable, however.
Taran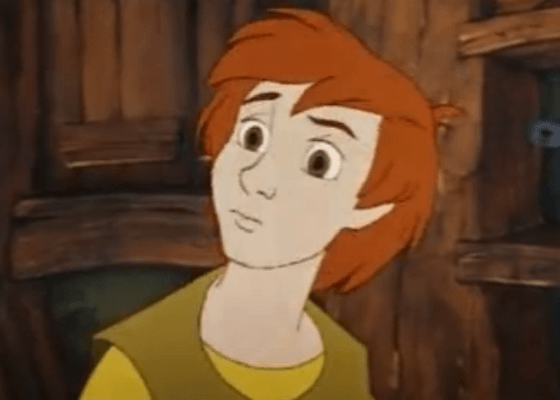 The courageous young Taran is the protagonist of The Black Cauldron. This simple-yet-different name is a great choice if you're looking for something unisex.
Duncan
You shouldn't associate this name with Dunkin' Donuts just because Disney named the doughnut cop Duncan in Wreck-It Ralph. Given the rise in popularity of names like Deacon and Declan, it seems likely that Duncan would be well-received.
Boomer
Dinky and Boomer are a sparrow and a woodpecker constantly at work trying to catch a caterpillar in The Fox and the Hound. No one thought to use this name for a person until Michael Phelps named his son Boomer in 2016. Since then, it's been popping up here and there.
Oliver
Oliver is the orphaned kitten in the Oliver Twist-esque animated movie Oliver and Company. It's also a very on-trend name for a little boy.
Gideon
One of two con artists in Pinocchio, Gideon's name is nicer than his character. (And I have plenty more if you like old-fashioned baby names!)
Amos
Ok, so the bad-tempered old man Amos from The Fox and the Hound isn't doing the name any favors. But if you're looking for a name that everyone has heard of but no one has, this is IT.
Achilles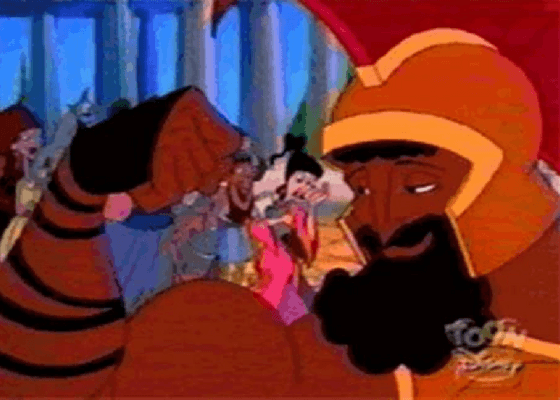 Another name straight out of Greek mythology that appears in the movie Hercules, Achilles is a strong masculine name that will remind everyone of the hero with a weakness in his heel.
Louis
Louis, the alligator from The Princess and the Frog, just wanted to play his trumpet. While the character is a bit goofy, the name is a traditional favorite that will surely be exploding now after the birth of Prince William and Kate Middleton's third child.
What's your favorite Disney boy name? Let us know in the comments!