If you've got a Southern belle on the way, or if you just want to infuse a little country charm into your baby name– this list of country girl names is for you!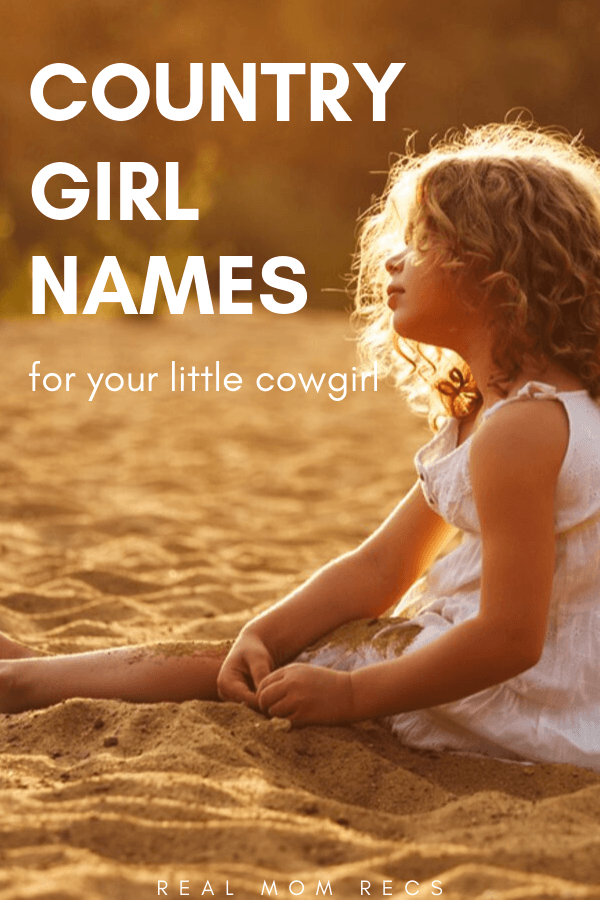 True, I'm from New England. But having lived in the south for four years during college, I've met my fair share of country girls. One thing they had in common is their regional pride. Whether they were glitzy pageant girls or rough-and-tough cowgirls, they all identified as Southern girls first.
If you've got country living pride, you'll love these name choices for your little girl.
Southern Place Names
Directly inspired by the South, these girl names come from U.S. cities and states and pay homage to that unique region of the country.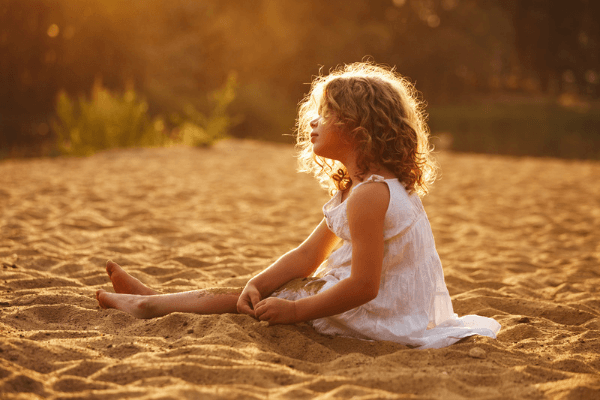 Carolina
Alabama
Savannah
Raleigh
Charlotte
Virginia
Dakota
Georgia
Old Fashioned Country Names
Think old school cowgirl names for this category of vintage country names. Different from old fashioned baby names, these have a distinct Southern flair. They could be your grandma's name, but they are more likely to be that cute cowgirl character on a TV show or movie.
Annabelle
Louann
June
Delilah
Dixie
Ruby
Rosie
EmmaKate
Susanna
Joanna
Pearl
Josie
Winnie
Faith
Daisy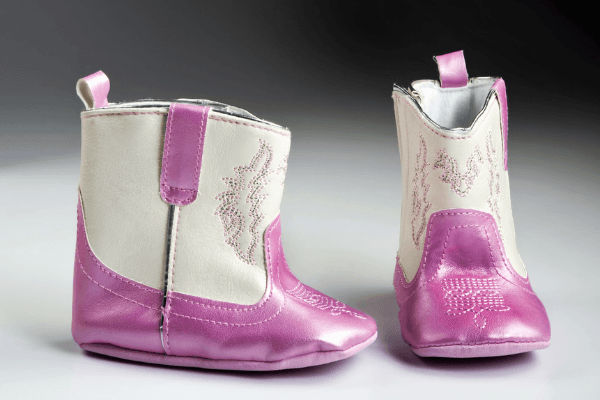 Rustic preppy names
Looking for that upscale Southern charm? These names have an upper class, preppy edge to them. These are the names that look like they should be monogrammed onto Pottery Barn everything.
(And if you like those upper class names, check out the list of preppy names for boys that would be make great sibling pairs with these names.)
Paisley
Scarlett
Abigail
Callie
Kinsley
Piper
Cadence
Addison
Stella
McKenna
Cassidy
Paighton
Adeline
Modern/uncommon Southern girl names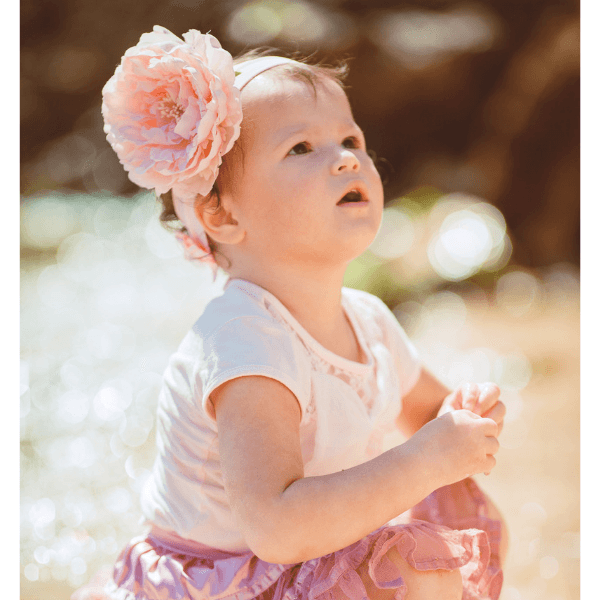 Jolie
Gracelynn
Lynlie
Hazel
Briley
Magnolia
Ansley
Leighton
Ember
Hartley
AvaLynn
Mirabelle
What are your favorite country girl names? Leave me a comment!
And if you're expecting, get prepared and organized for pregnancy, birth, and newborn life with the Oh Baby Pregnancy Planner, 50 printable pages to guide you and keep you on track every step of the way from conception to breastfeeding and beyond.