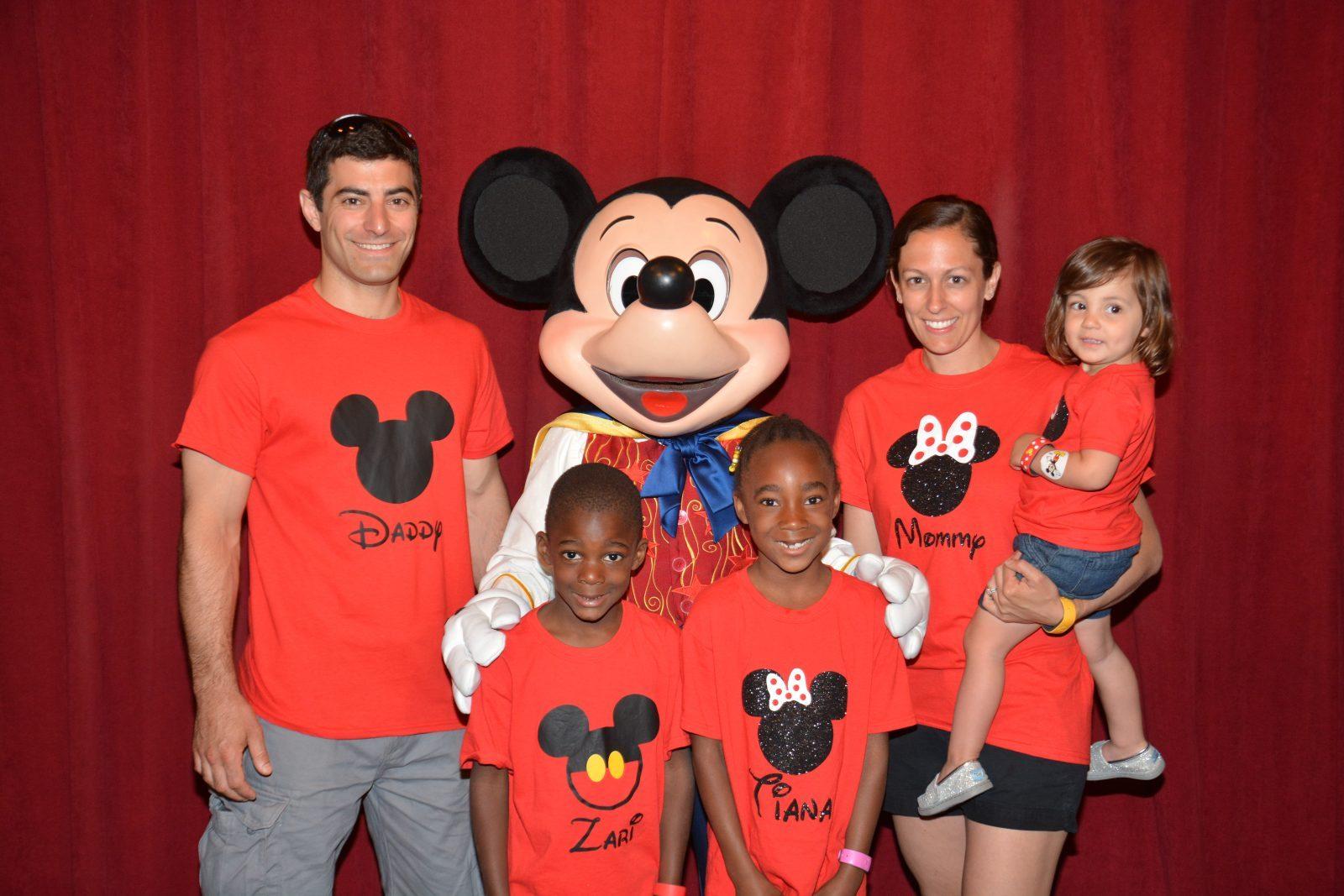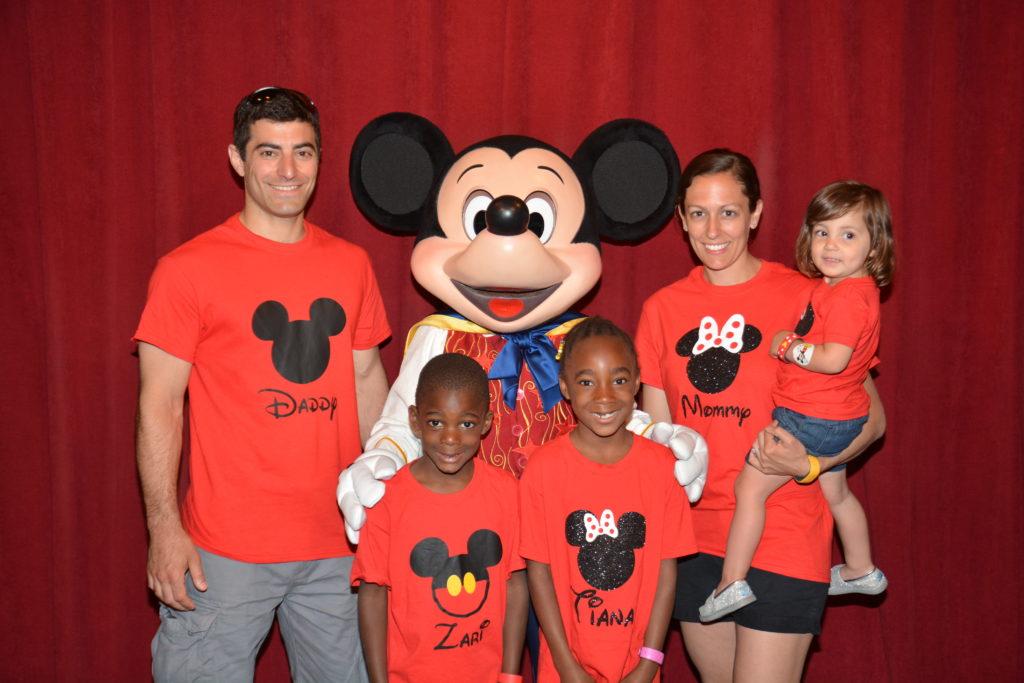 Planning a trip to Walt Disney World?  Want to maximize your magic but feeling lost with all the details that go into it? Here are the most useful sites to help you every step of the way!
Yourfirstvisit.net has an awesome crowd calendar that takes all 52 weeks of the year and rates them on a easy-to-read chart based on whether crowds will be low, moderate, or high (and varying degrees in between).  Thinking of going the week of Easter or Christmas?  This handy tool lets you see right away that those weeks rate an 11 on the 1-10 crowd calendar scale.  Yikes!
Best site for where to stay: wdwinfo.com
This site, also home to the popular Disney discussion boards called "DISboards", gives detailed descriptions of every Disney-owned resorts as well as off-site Orlando hotels.  Each hotel listed has tons of photos including a walking tour, food pics, amenities, resort maps, room categories, and more.  Seriously everything you could want to know about your Disney resort is easily found here.  I also recommend jumping over to those discussion forums where thousands of Disney fans are there to answer any question you could come up with.
For families of more than 4, your options of Disney resorts is somewhat limited.  Definitely check out yourfirstvisit.net, specifically this guide to beds and # of sleep spaces.  All your options for larger families are outlined here, complete with floor plans so you can perfectly plan who will sleep where.  Little Susie will thank you when she doesn't end up having to share a bed with Grandma!
Best site for budgeting tips: Mousesavers
Looking for Disney discounts and deals?  (Who isn't?)  Saving money on your trip is no easy feat but Mousesavers has truly thought of everything.  In addition to the big ones like park tickets and resort discounts, they also have deals on things like stroller rental, grocery delivery, car rental, and trip insurance.  Every little bit of savings can get you closer to your dream vacation.
Best site for all things characters: Kenny the Pirate  
 Do not underestimate how much joy your children will get out of meeting their favorite characters face to face!  Kenny the Pirate is the guru of Disney characters.  Check out his blog, follow him on facebook, or download his Character Locator app to find everything you need to know about where to find your kid's favorites, what their meet schedules are, and how to minimize time waiting in line for your meet and greet.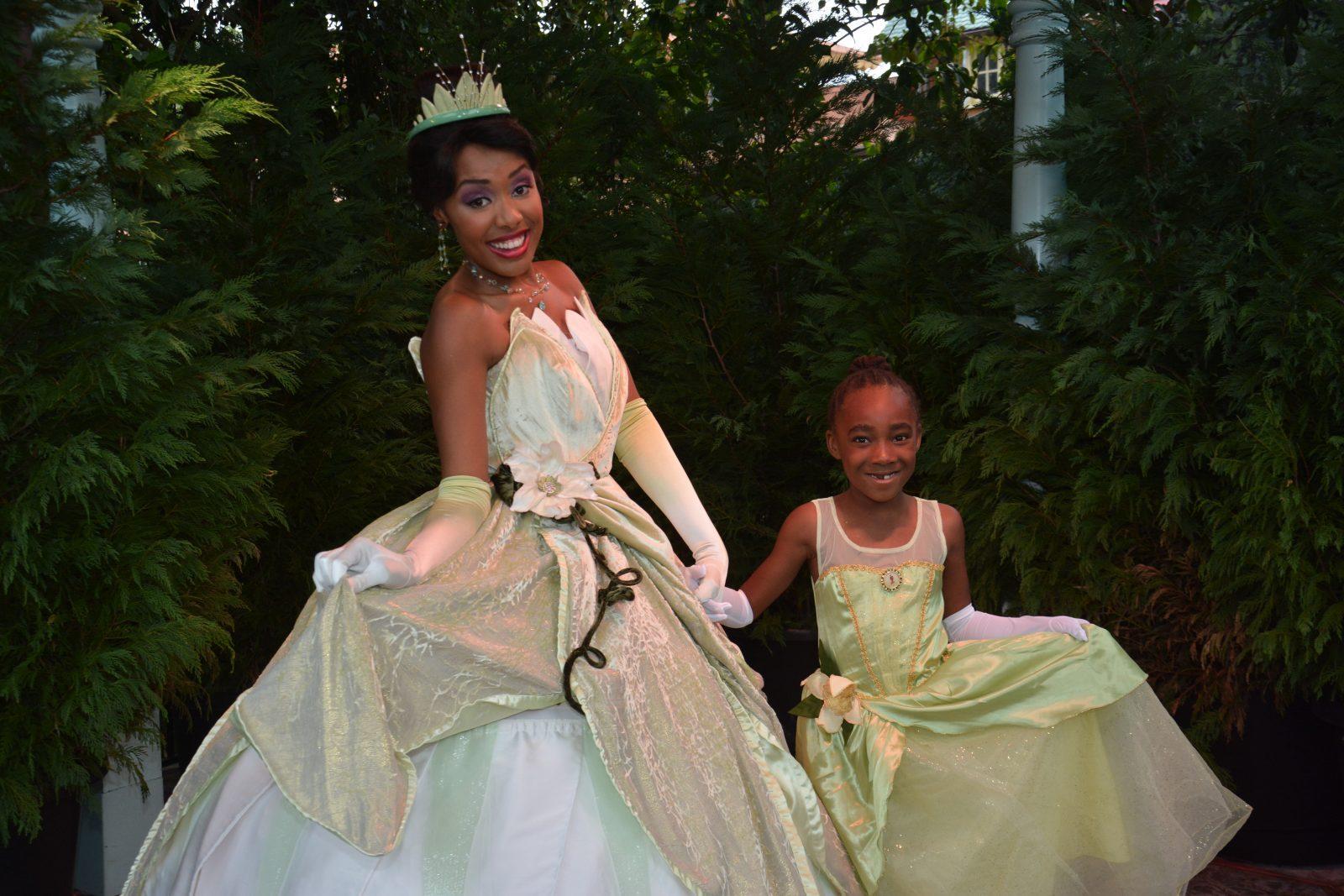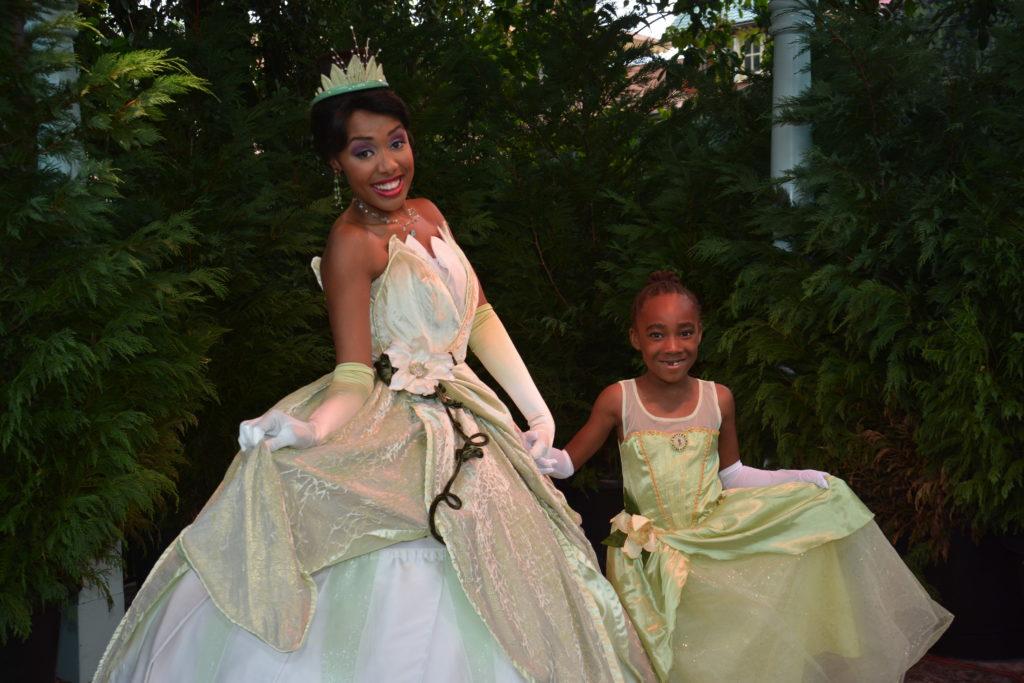 Touringplans.com is a mecca for tons of detailed info for your Disney trip, however they do charge a subscription fee for some of the most useful components, like the crowd predictor and customized touring plans.  Without a subscription however, you still have access to tons of useful information about Fastpass+ and the best way to use it.  Instructions on how to book them, how to get more than 3 per day, and which attractions are your best use of Fastpass are all there to help you spend more time riding and less time waiting.
Best site for where to eat: AllEars.net
Allears.net has a comprehensive dining section complete with menus and reviews for EVERY restaurant in all of Walt Disney World and the resorts!  You can easily find a list of restaurants in each location and compare them by average rating and price point.  Have kids with food allergies?  Be sure to check out the section "Special Dietary Needs" for the answers to all your questions.
Best site to sum it all up: EasyWDW
EasyWDW has a fantastic summary of each park that can help make your day there easy breezy.  If you do nothing else, check out these cheat sheets for each park.  They have a map that allows you to get your "lay of the land" with restrooms, restaurants, rides, shows, and snack locations.  They outline what order is best to hit attractions in with the best way to maximize your Fastpasses.  There are various plans for how to attack your day, whether you are doing a full day, half day, arriving late, etc.  Wondering how long the line for an attraction will likely be at a certain time of day?  There are charts for that included.
These sites helped our family have an amazing and stress-free first trip to Walt Disney World (yes, even with a toddler)!  What are some of your most useful Disney planning sites?  Drop a comment!