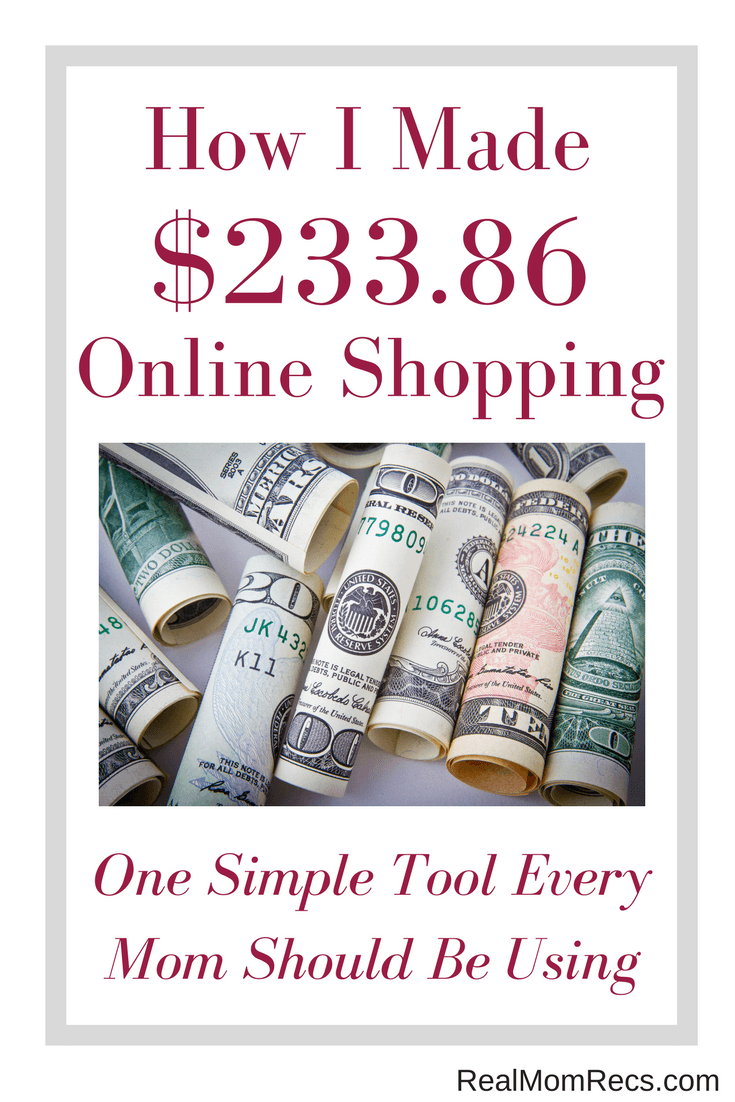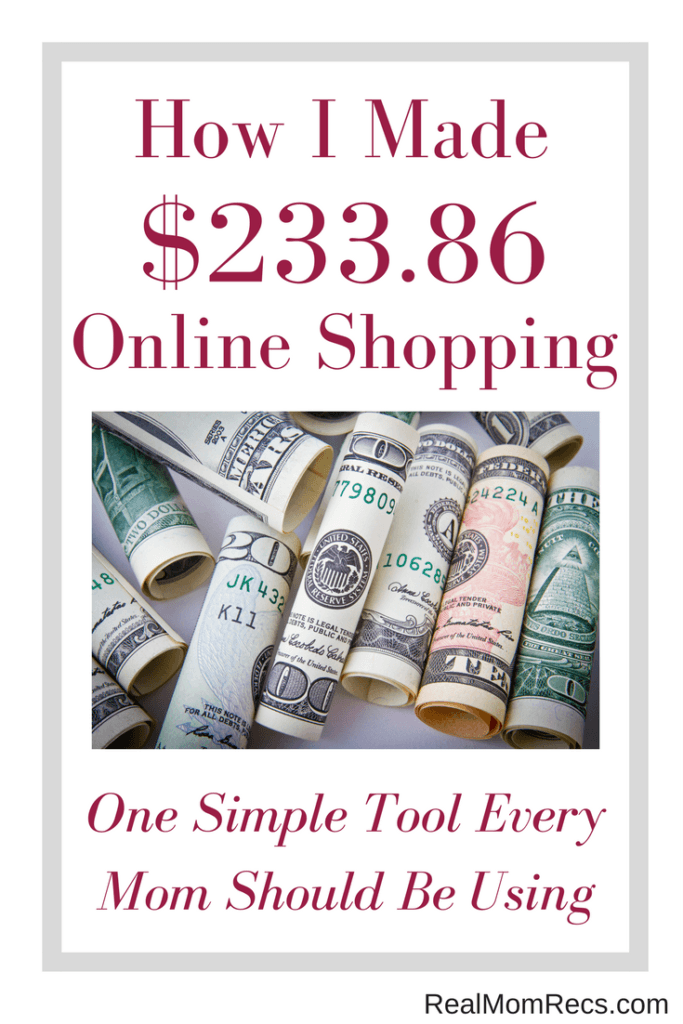 Back in my former life, I think I remember that I used to like going shopping. Whenever I was bored, I used to go out and buy clothes, shoes, and makeup for myself just because. That's all a distant memory now, and I'm pretty sure I'm wearing underwear I purchased before my wedding. These days, ALL of my shopping activity abides by two principles:
1. I will avoid bringing small children into a store at all costs. This means I pretty much never buy anything for myself. It also means online shopping is my best friend!
AND
2. Every season my kids seem to need an entire new wardrobe. Yeah, when people said kids were expensive, they weren't kidding. Their clothes are either outgrown or just plain DESTROYED after a matter of months. Even though I have two boys and two girls, I've barely had any success at using hand me downs among my kids because the age gap is large and the clothes rarely survive the first owner.
Doing all this online shopping for kids clothes (OK, and occasionally for myself too), I'm always on the lookout for deals and discounts. I'm also a huge skeptic so it takes a lot for me to be convinced to try something.
Eventually, a friend talked me into trying Ebates. Of everything I've seen, it is one of the best money saving tools for Moms.
The concept is super simple. When you need to buy something online, go through their site and you get a specified percentage of cash back on your purchase. The stores include just about all of our go-tos: Gap, Carter's, Old Navy, Land's End, Macy's, and more. You can also get cash back on toys and other purchases at other retailers like the Disney Store, Target, and Amazon. Here is just a small selection of the stores that you shop through Ebates: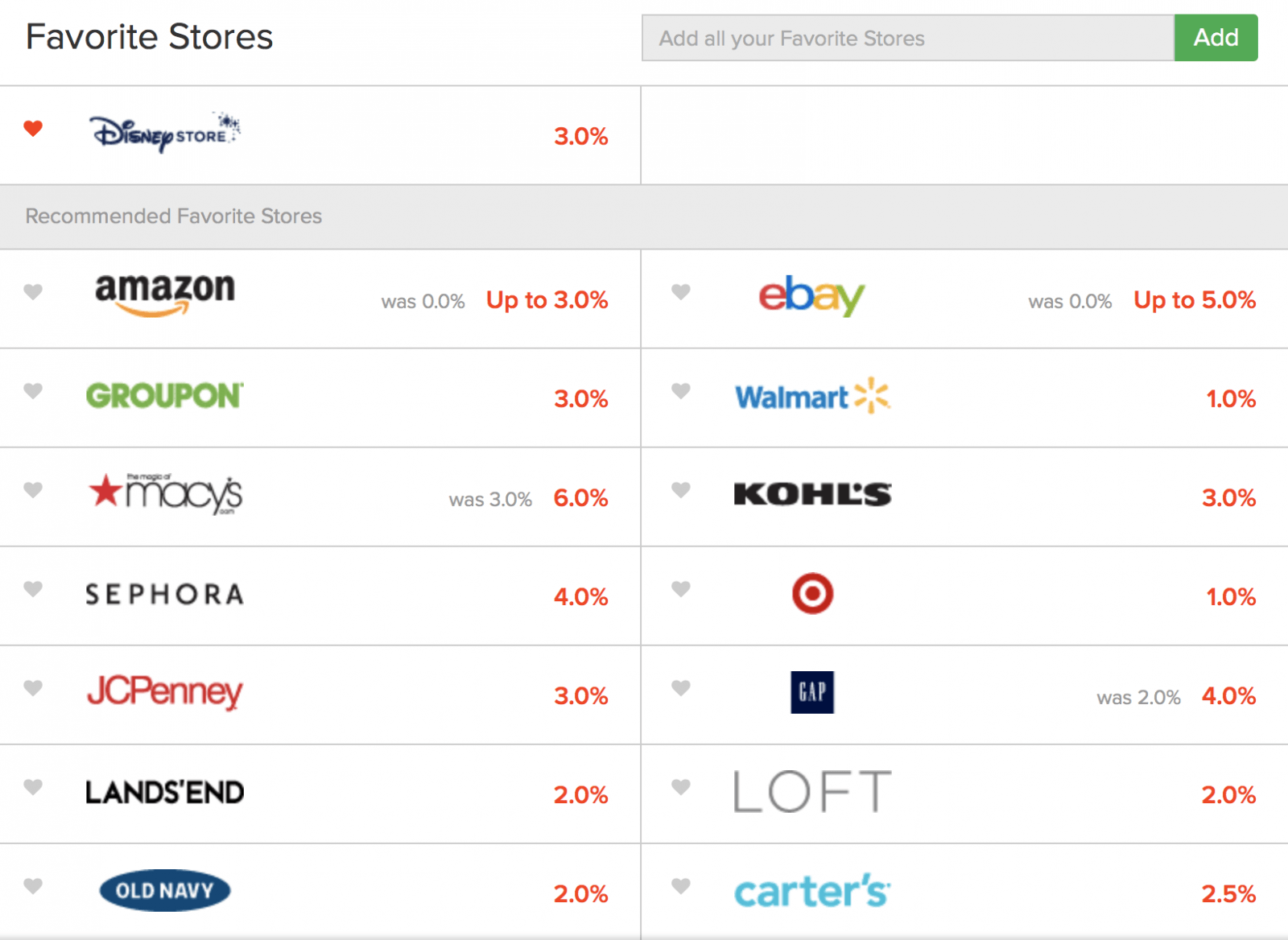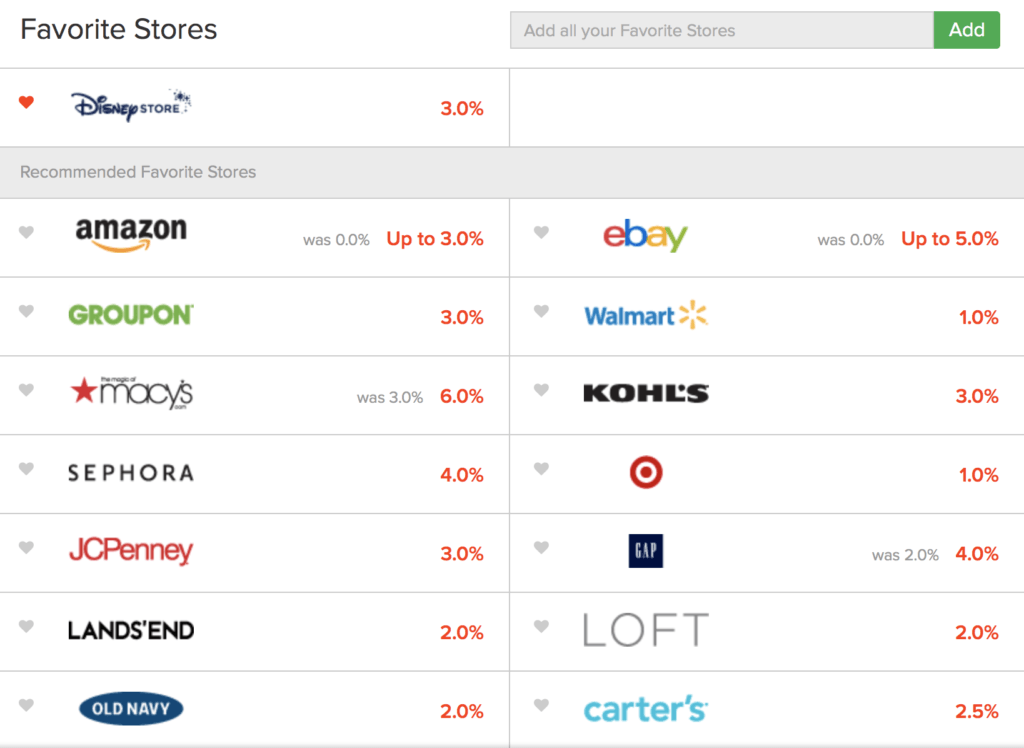 The EASIEST way to shop with Ebates is to install a little browser button that will light up red anytime it sees you're about to make a purchase through one of their stores. Then all you need to do is click the Ebates button and your cash back percentage will be applied.
It will automatically apply any coupon codes that are active too!
Once a quarter, all your cash back will be totaled up and they'll mail you a check. SUPER SIMPLE!
Just in case you think I'm full of what the dogs eat, here is a screen shot of my Ebates account showing my account total of $233.86 in the upper right corner: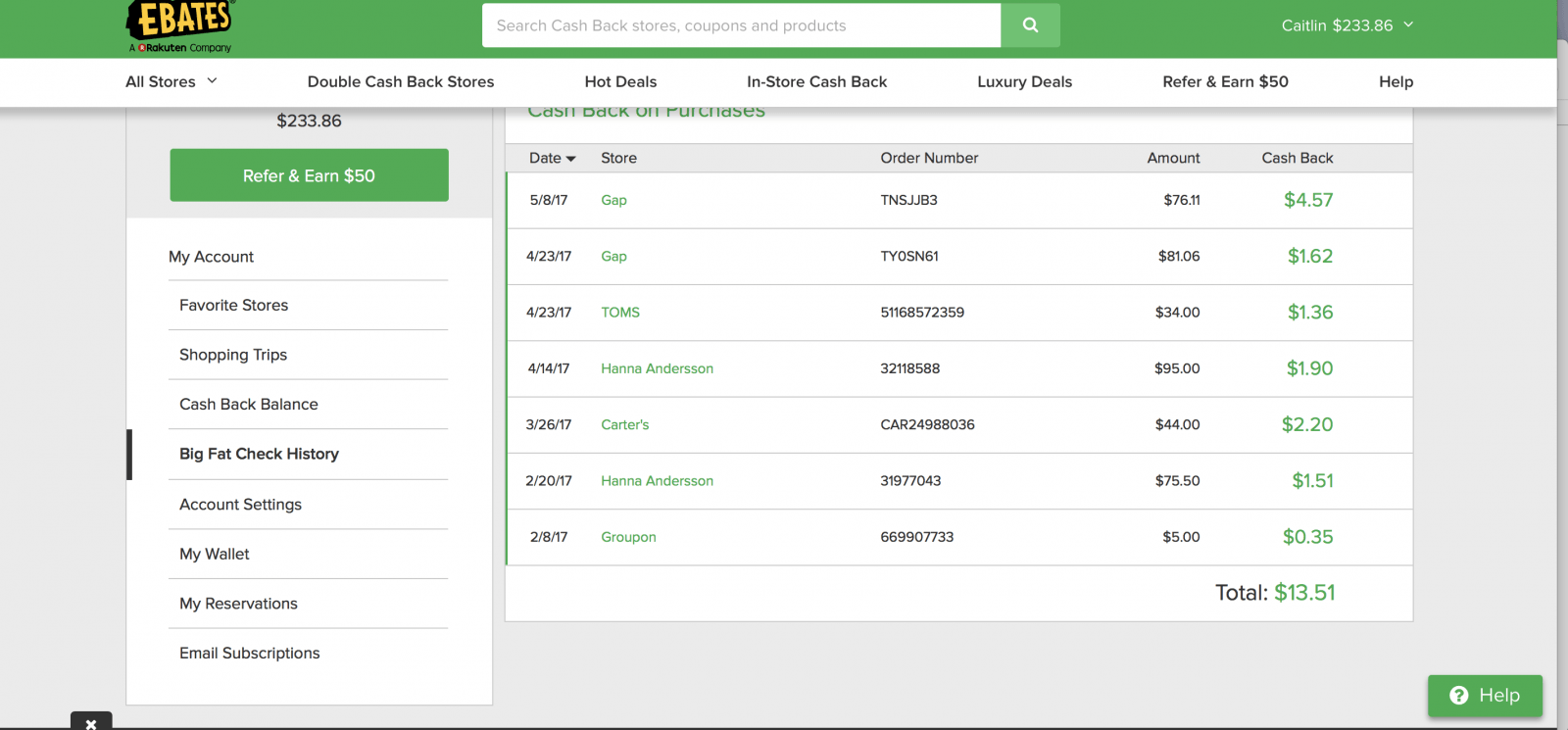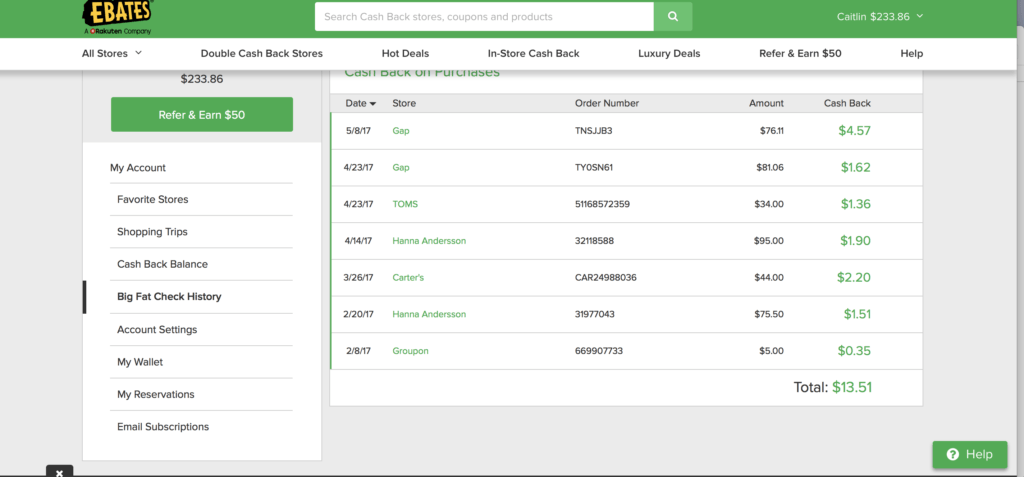 You can also see each purchase I made that quarter and how much cash back it earned me.
Sound interesting? Check it out and sign up here: https://www.ebates.com
Any other Moms using Ebates? How much have you made so far? Any other awesome money saving sites I should know about? Leave a comment!
For more about money saving tools with online shopping, check out my post about how I'm obsessed with Amazon Prime.