Looking for a fun and simple craft for Earth Day? This one is perfect for the younger child age bracket. My preschooler loved it!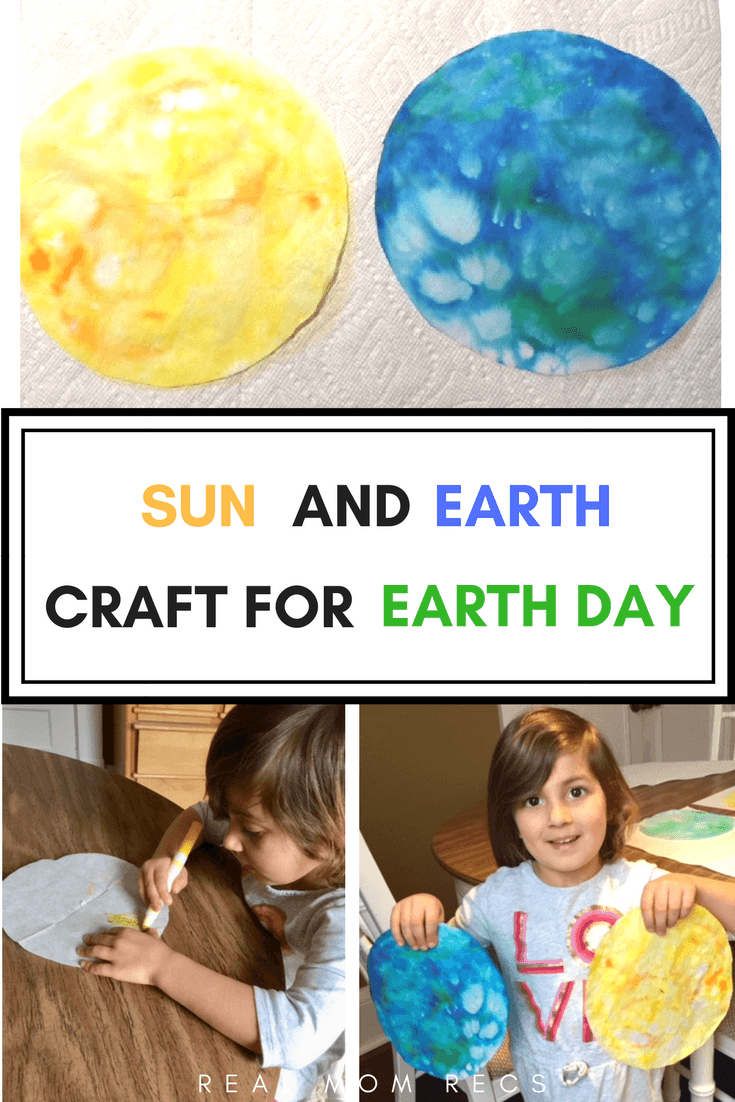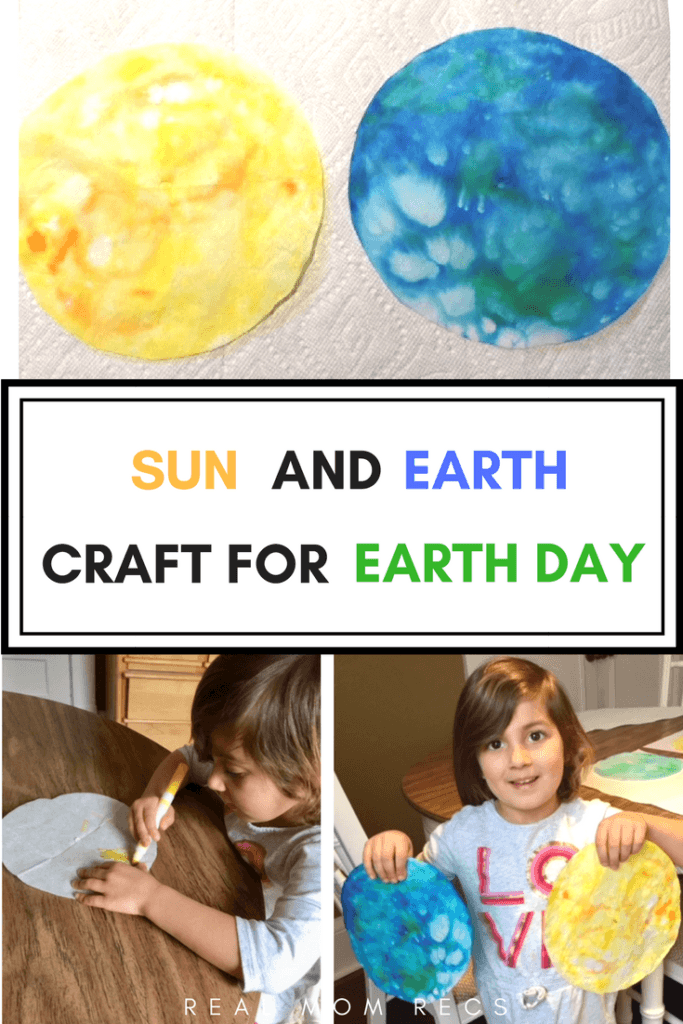 Disclaimer: This post may contain affiliate links, which means if you click one of the product links, I receive a small commission at no extra cost to you.
Materials
Here is what you will need:
Coffee filters
Markers
Spray bottle of water
Paper towels
That is really it!
Directions
Because I accidentally bought square coffee filters instead of circle, I had a couple extra steps to prep.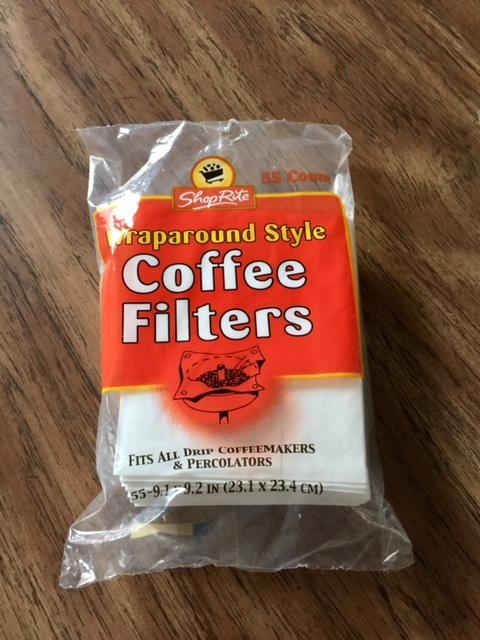 No idea how I even made that mistake! But no problem, just a simple bowl trace and and some scissor practice and we were back on track.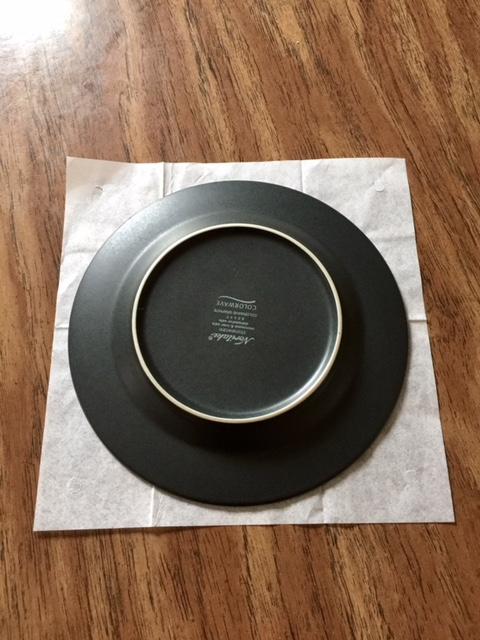 I knew I wanted Elle to be able to make a sun and planet Earth, and I wanted to do each with her. So we repeated the bowl trace and cut four times so we had four circles to work with.
Then we just took out our markers and started coloring them.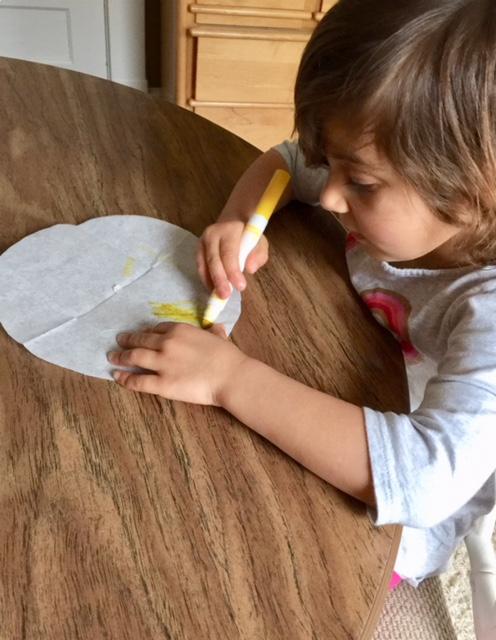 I asked Elle what colors she thought would be best for the sun and she chose yellow and orange. I was happy with that!
As you can see, the coloring doesn't need to perfectly done. The colors are going to blend together anyway.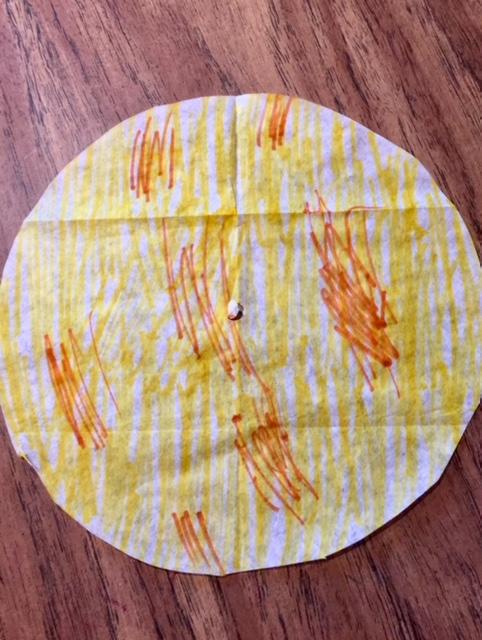 Then we went with blue and green for the planet Earth. I explained that we wanted most of the planet to be blue, because the Earth is covered in water. We decided to call the continents "green land blobs".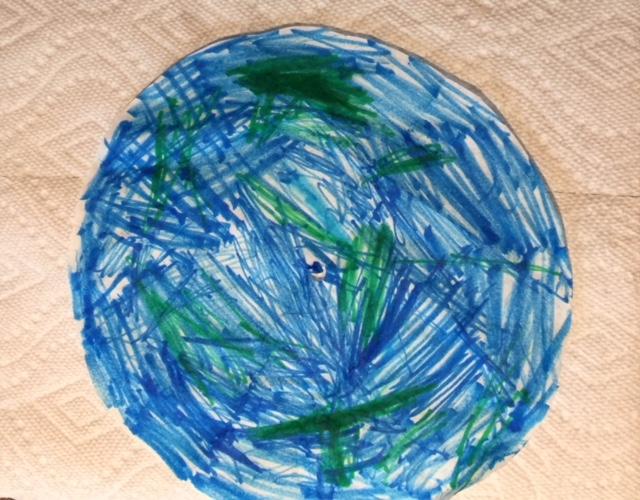 Then came her favorite part: spraying it! She got a big kick out of this.
The spray bottle took a bit of strength from her little fingers, but she insisted on doing it all herself!
You definitely want multiple layers of paper towels underneath, because the color will soak right through. Luckily we were prepared and did this on our craft table and not our dining room table.
Then you just wait for them to dry. I let them sit for a few hours.
They came out looking really cool!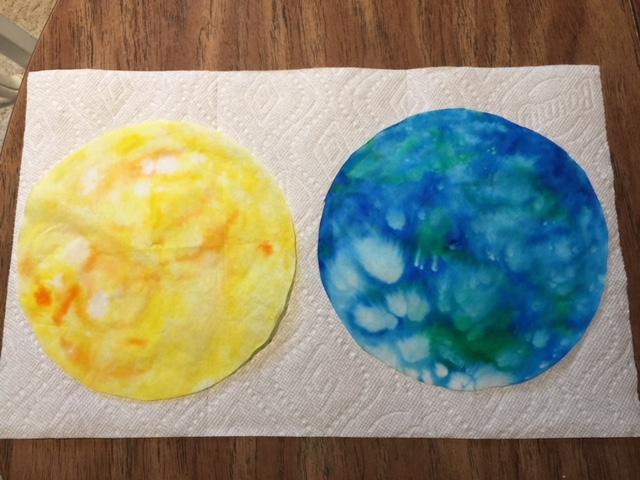 This proud little girl was ready to make a bunch more! She already asked if tomorrow we can do another craft for Earth Day (or as she says it, "Earf Day").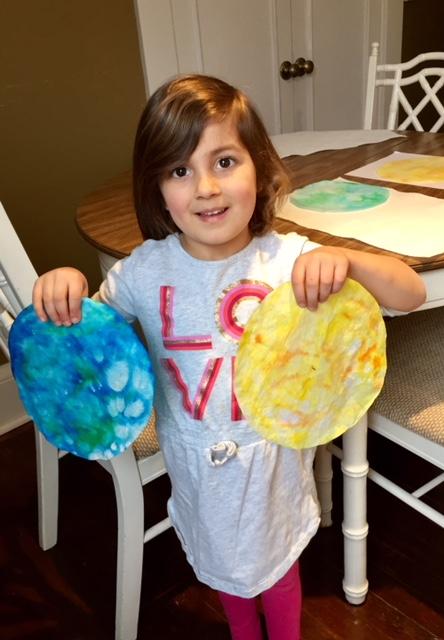 Earth Day Books
Here our a couple of our favorite books about Earth Day that would be perfect for reading while you wait for your art to dry:
I love this one because it also incorporates gratitude and being thankful for all our Earth provides.
This cute book introduces kids to basic concepts of sustainability and conservation.
Perfect for preschoolers, this book goes from A to Z with the names of unique plants and animals found on Earth.
What are YOUR favorite ways to celebrate Earth Day?
For more easy preschool crafts, here's my roundup of simple and adorable crafts for spring!