YOU'VE PREPARED FOR BABY, BUT HAVE YOU PREPARED FOR POSTPARTUM?
Most new moms agree that the postpartum phase is one of the most shocking aspects of early motherhood. As expecting mothers, we spend so much time preparing for baby, that we forget to prepare for what's about to happen to us. The 4th trimester isn't talked about enough, and we want to change that.
THAT'S WHY WE'VE CREATED THE POSTPARTUM HANDBOOK: A 4TH TRIMESTER GUIDE FOR MOMS BY MOMS.
HOW MUCH EASIER WOULD IT BE TO CARE FOR YOUR NEWBORN IF YOU:
– Knew what to expect with your postpartum body
– Were informed about the physical and hormonal changes that happen after childbirth
– Knew the tips and tricks to manage pain and speed up recovery
WHAT'S INCLUDED IN THE POSTPARTUM HANDBOOK?
Postpartum Care Kit Checklist
How to Manage Bleeding and Vaginal Pain
How to Manage Breast Pain and Engorgement
C-section Recovery Tips
What to Expect Postpartum (we cover everything from the first postpartum poo, to postpartum hair loss, to postpartum sex, and more)
Food for Postpartum Healing
A Postpartum Exercise Plan
How to Build a Freezer Stash and Prepare for Your Return to Work
Sanity Saving Tips for Stay at Home Moms
And Much More


HOW DOES THE POSTPARTUM HANDBOOK WORK?
Purchase the Postpartum Handbook and get instant access to over 30 pages of need to know information. You can download the handbook in one simple click and get unlimited access to an organized and thoughtful way to tackle postpartum recovery.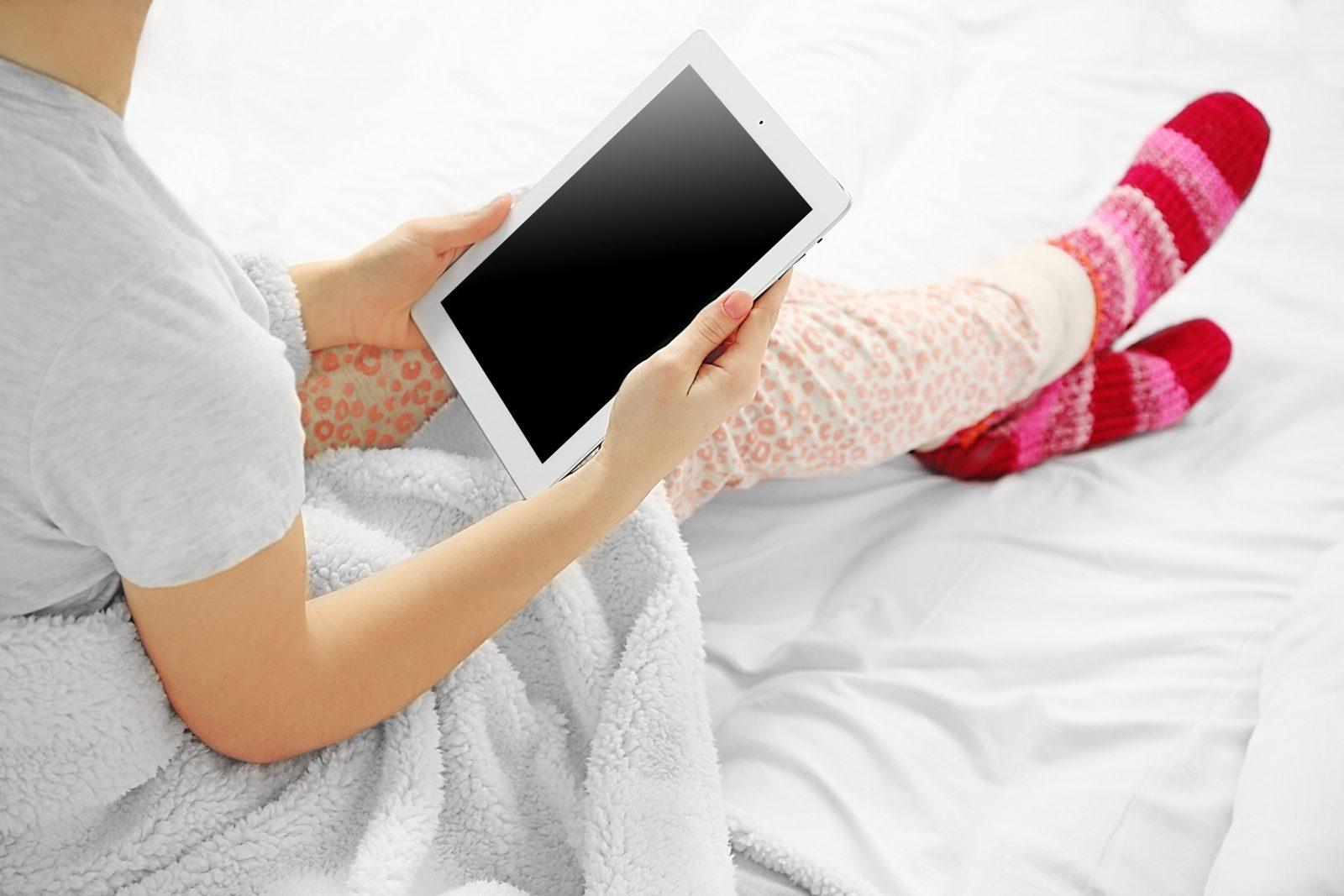 THE POSTPARTUM HANDBOOK:
– Prepares you for what to expect after childbirth
– Gives you actionable tips to help you manage pain and promote recovery
– Is a one stop shop for everything you need to know about the 4th trimester

WHAT OTHER MOMS ARE SAYING
"As I prepare for my first baby, it is relief to have this in-depth foreknowledge of delivery and postpartum. The thoughts of postpartum have been on the back burner, but thankfully The Postpartum Handbook has given me the confidence to prepare for what is to come! I will definitely be referring back to this handbook once baby is here." – Emily
"I wish this handbook existed months ago and it will be very helpful going forward for new moms to come. You touched on some very important points regarding breast feeding and mental health and I really enjoyed the information you had in there on the hospital stay. This is really great and I believe it will help women be more kind to themselves as a new mothers." – Lisa
ABOUT THE AUTHORS
The Oh Baby Pregnancy Planner and The Postpartum Handbook were created by experienced moms who love helping women transition into motherhood. As the creators of Real Mom Recs and Coffee and Coos, we've spent years writing valuable content for new and expecting moms. Being moms and helping moms is our greatest joy.