Do you ever read frugal living tips on blogs and think "this sounds great, but I have no time to do any of it"? With 4 young kids, you won't ever find me making my own cleaning solution or reusable baby wipes. Still I manage to be thrifty, in a slacker mom sort of way.
These are my favorite EASY ways to be frugal that don't take up much time at all.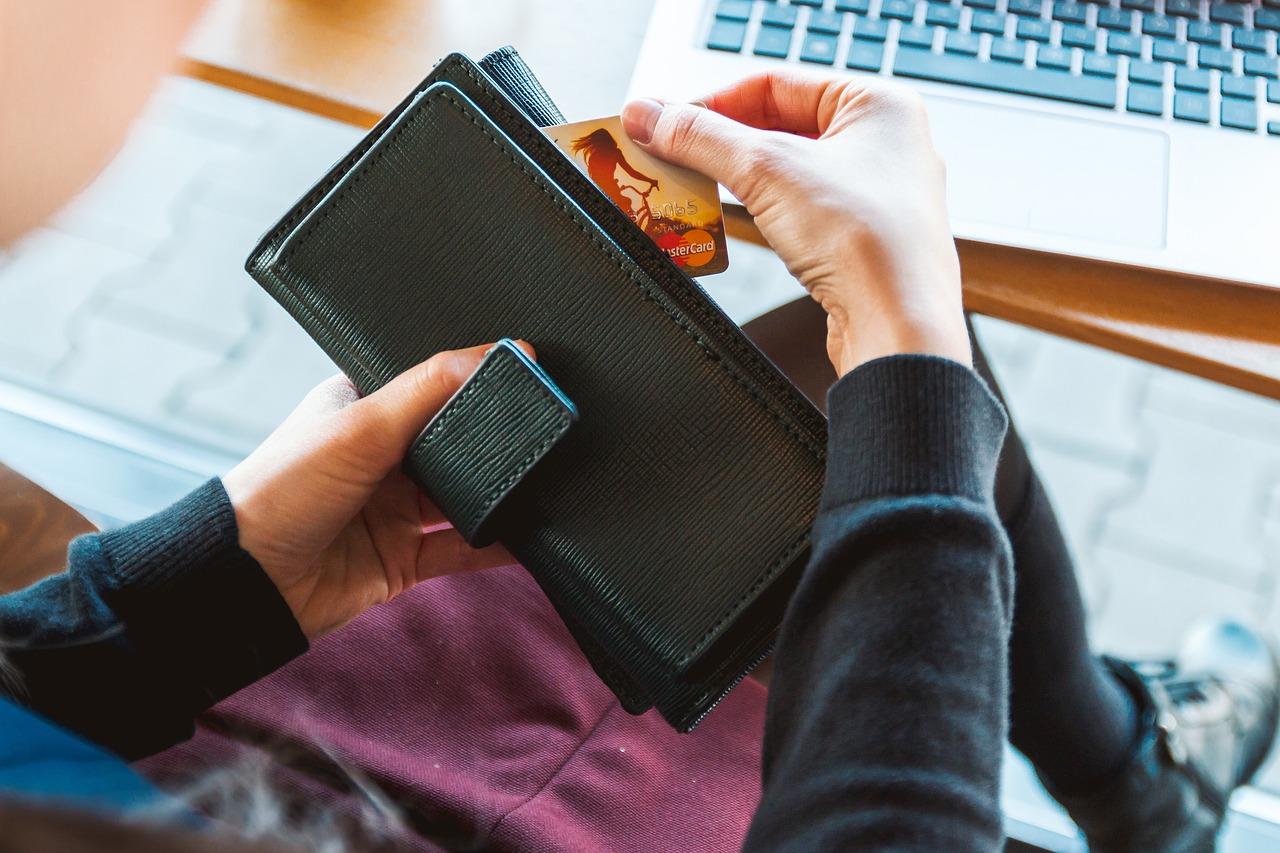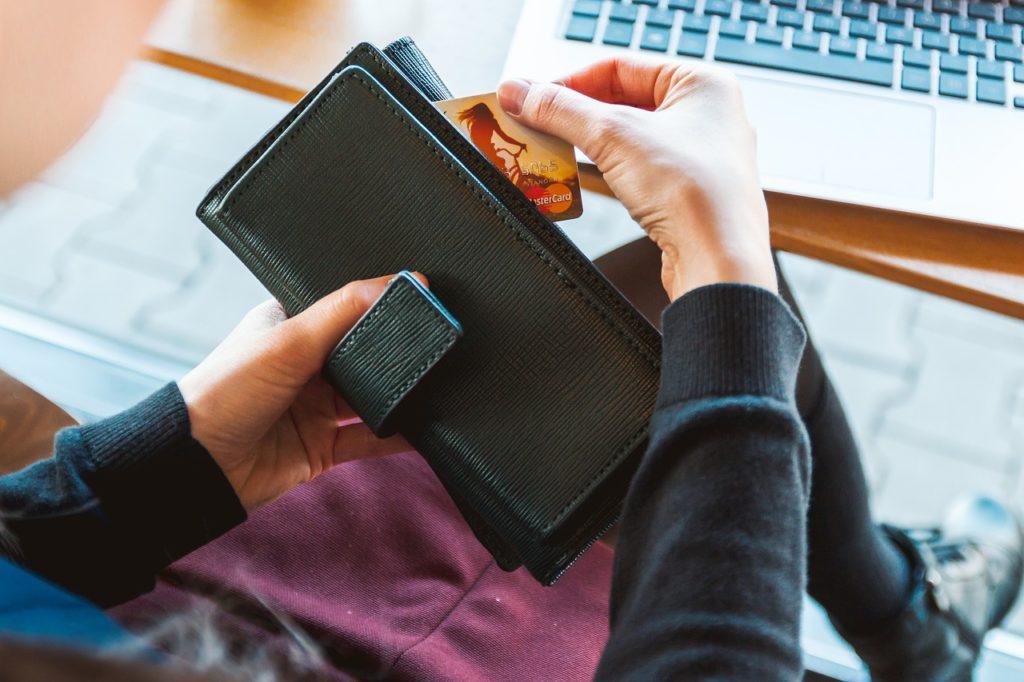 1. Nix eating out with kids.
I know, I know, cooking dinner every night is the bane of every mom's existence. But paying for kids to eat in a restaurant (aside from the very rare special occasion) pretty much never makes sense. Your kid is going to order the Mac and cheese that cost 78 cents to prepare and you will pay 6.99 for it. Then your kid will eat half, get distracted, go home and ask for food. Might as well whip up the old boxed Mac and cheese at home and slice up some fruit to go with it.
Kids also don't notice the difference in quality between a $5 frozen pizza from the grocery store and a $20 pizza from the pizza parlor. (Just saying!)
Having more super easy dinner recipes might help you get out of your dinnertime rut too.
Personally I love eating out and probably go out to eat a couple times a month. But we save the restaurant budget for date nights and leave the kids home. Much more enjoyable for us, and I don't mind taking what I'd pay for their food and spending it on a sitter.
2. Coupon without cutting coupons.
Clipping coupons is another thing lots of thrifty people to save money, but it's not for me. We don't even get a newspaper, we just read our news online. We also clip our coupons online, with the Ibotta app.
Ibotta is the perfect way to save money on groceries when you'd rather play on your phone than cut coupons. Sign up today and earn your $10 welcome bonus!
3. Save on kids' clothes
Resist the urge to buy overpriced kids' clothes that will only get worn a handful of times! Many parents are more than happy to unload their kids' clothes that they've grown out of. We frequently exchange clothes with friends or cousins.
You can also find great bargains at your local consignment store. Even better if you can buy the clothes there, use them, and sell them back! Don't forget about eBay or ThreadUp for used clothes too.
If you really dislike hand me downs, you can also buy clothes on clearance in the off-season. Carters and Old Navy discount their clothes down to almost nothing at the end of every season, and for larger items like winter coats and boots Lands End Kids does a great clearance sale in the spring.
4. Tips for online shopping
Always go through Ebates when you shop online- the percentage of cash back you get varies, but you can almost always get 5% back. If you still don't know about Ebates, I wrote a whole post about it here! I use them for everything and have gotten almost $300 back from them over time, with absolutely no effort.
Another little trick for online shopping- put the items you want to buy in your cart and then instead of completing the purchase, wait a day. Surprise! The next day you will almost always find coupons from that store in your inbox.
5. Buy (the right things) in bulk
Buying in bulk on things you always use, like toilet paper and household items, can save you a lot. Another safe bet is the big packs of meat, separate and freeze what you won't use right away.
I'd urge you NOT buy the 500 pack of individual snacks. Not only will kids get sick of them before you run out, but all that excess packaging is a huge waste. Buy one big container of snack items and pack them in reusable containers for school snacks and lunches.
6. Always buy gender neutral baby gear!
I know you're excited about finding out you're having a girl, but take a step back before you run out and buy that pink stroller or crib. You are not going to want to re-buy big ticket baby items with future babies that come down the pipeline! Stick with white, gray, black, or green. You can always add a cover or accessory with a pop of pink or blue.
7. It pays (big bucks) to negotiate.
This one I learned from my husband. I've watched him negotiate everything from wedding vendors, to buying a mattress, to our minivan and our monthly cable bill. I can't even estimate how many thousands we have saved over the years just by doing this, and many people don't even try.
The rule of thumb for negotiation is, it never hurts to ask. "Can you do any better on the price?" is a good way to ask. If they move at all, you can probably get them to move more. If they say no, no harm done!
Best trick for negotiating things like cable bills? Call them and say you're unhappy with the price and thinking of switching to a competitor. Their fees change very quickly when they think they're about to lose a customer.
8. Always shop with a list.
Yes, you should always make a list for grocery shopping, but do you make a list for your trip to the mall too? What about *gasp* Target??? If you're serious about saving money, you need to start. If its not on the list, don't buy it.
I'm one of those people that can go to the mall to power walk during the winter months, spend an hour there, and go home with nothing. If you can't do that, don't go to the mall!
9. Don't be afraid to be the mean mom.
Get used to telling your kids "no". Don't set up the expectation that they get things during outings, like special treats, toys, or souvenirs. When we go somewhere, I tell my kids ahead of time they will either a.) get to pick one thing, or b.) we are not going to be buying anything. Let them know ahead of time so they won't be asking for everything they see.
In addition to helping your family be frugal, this habit will also help reduce entitlement.
10. Credit cards can be your friend
If you have good credit and always pay your bills on time, don't be afraid to leverage credit card rewards! Some have amazing sign on bonuses, or a percentage of cash back on all your purchases. I will write about two that I use with great perks (including practically free flights to Disney for my entire family of 6) in my next post!
What are your favorite frugal living tips?