Has your joy and excitement about the new arrival been replaced by feelings of stress and worry over his or her name?
Does it seem like your partner just shoots down your name suggestions and never comes up with any new ideas?
Have you been hemming and hawing over a name you love but just can't decide if it's THE ONE?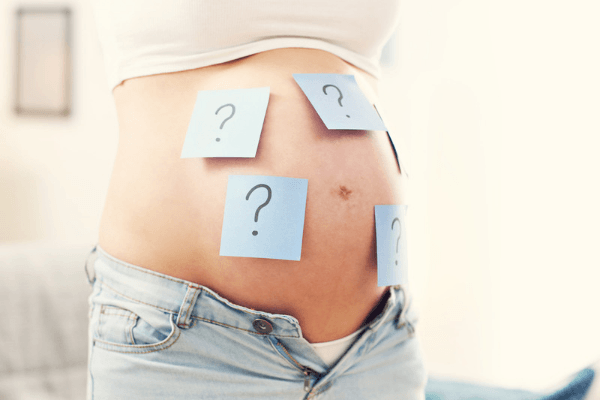 I remember that feeling very well. When I was pregnant with my third, it felt like nine months would never be enough time to come up with a name my husband and I both loved.
Among our many struggles:
-Our naming styles were miles apart.
-It was impossible to come up with something that went well with our other children's names.
-We were toying with the idea of honoring our heritage or loved ones' names
-Every name seemed to be associated with someone we didn't particularly like.
-All of our friends' and family members' baby names were "off limits".
By the end of that pregnancy, I would have loved to call in a baby naming expert for some personalized help.
If this sounds like YOU, it's time to let go of the worry and frustration, because help has arrived!
HOW IT WORKS:
1.) Fill out the Baby Naming Profile with as much detail as possible.
2.) Submit your payment of $35 Introductory rate of $17!
3.) You will receive a confirmation that your order has been received.
4.) Within four business days, you will receive your personalized list of 20+ baby names selected just for you based on your preferences and naming requirements.
[wpecpp name="Personalized Baby Naming Service" price="17″ align="center"]
I want you to be thrilled with your results! That's why I offer a 100% money back guarantee.